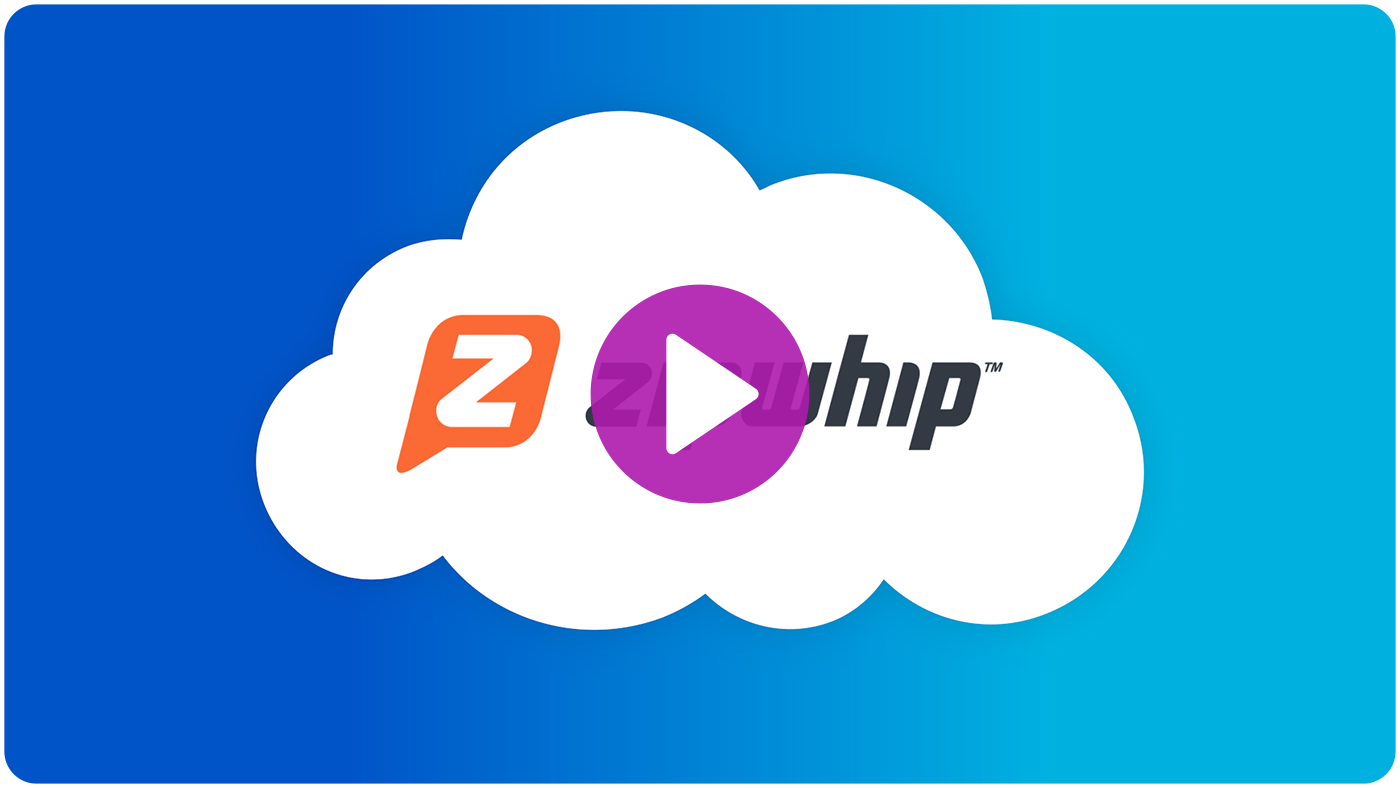 Move your Zipwhip account to Marchex Sonar in minutes
Migrate your data with just one click using our Zipwhip Migration App.
Migrate your Zipwhip data effortlessly
Switch to Marchex Sonar and: ​
Deploy a powerful and robust texting platform 

​

 

Grow your list and get customers the info they need with Advanced Keywords

 

Use message templates to simplify responses

 

Leverage AI-powered conversation flows

​

 

Keep control with the industry's most robust permission sets 

 

Create highly customizable workflows

​

 

Take advantage of custom development options to fit your business

Import EVERYTHING from Zipwhip
With just a click Sonar will pull in all aspects of your ZipWhip account. Your contacts, groups, templates will be migrated over to the platform in addition to all conversation data and message history pushed directly into the Sonar interface.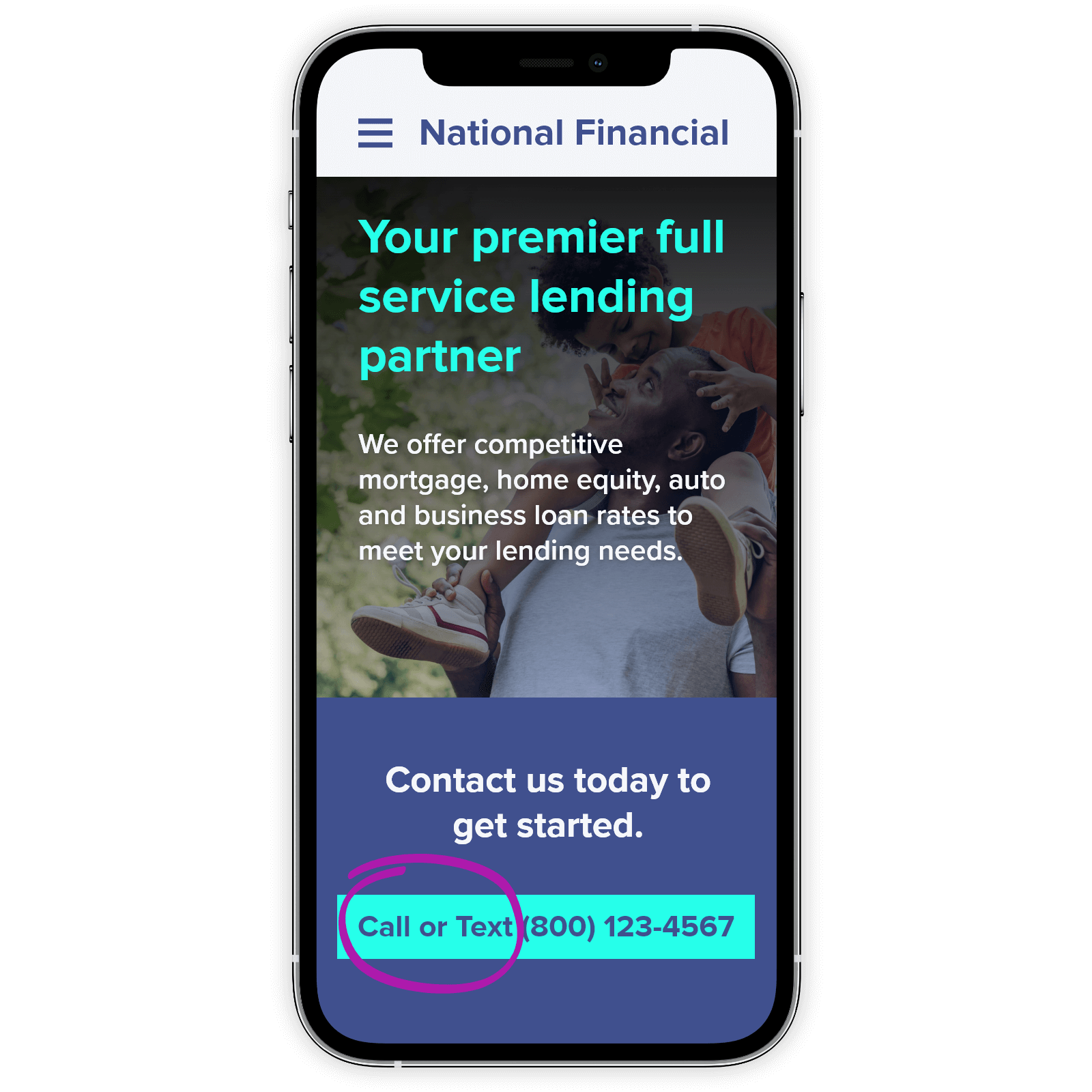 Transfer Text Lines
Your business phone number is an extension of your branding! Keep your current landline text enabled and seamlessly move your phone numbers to Sonar's system with a few clicks.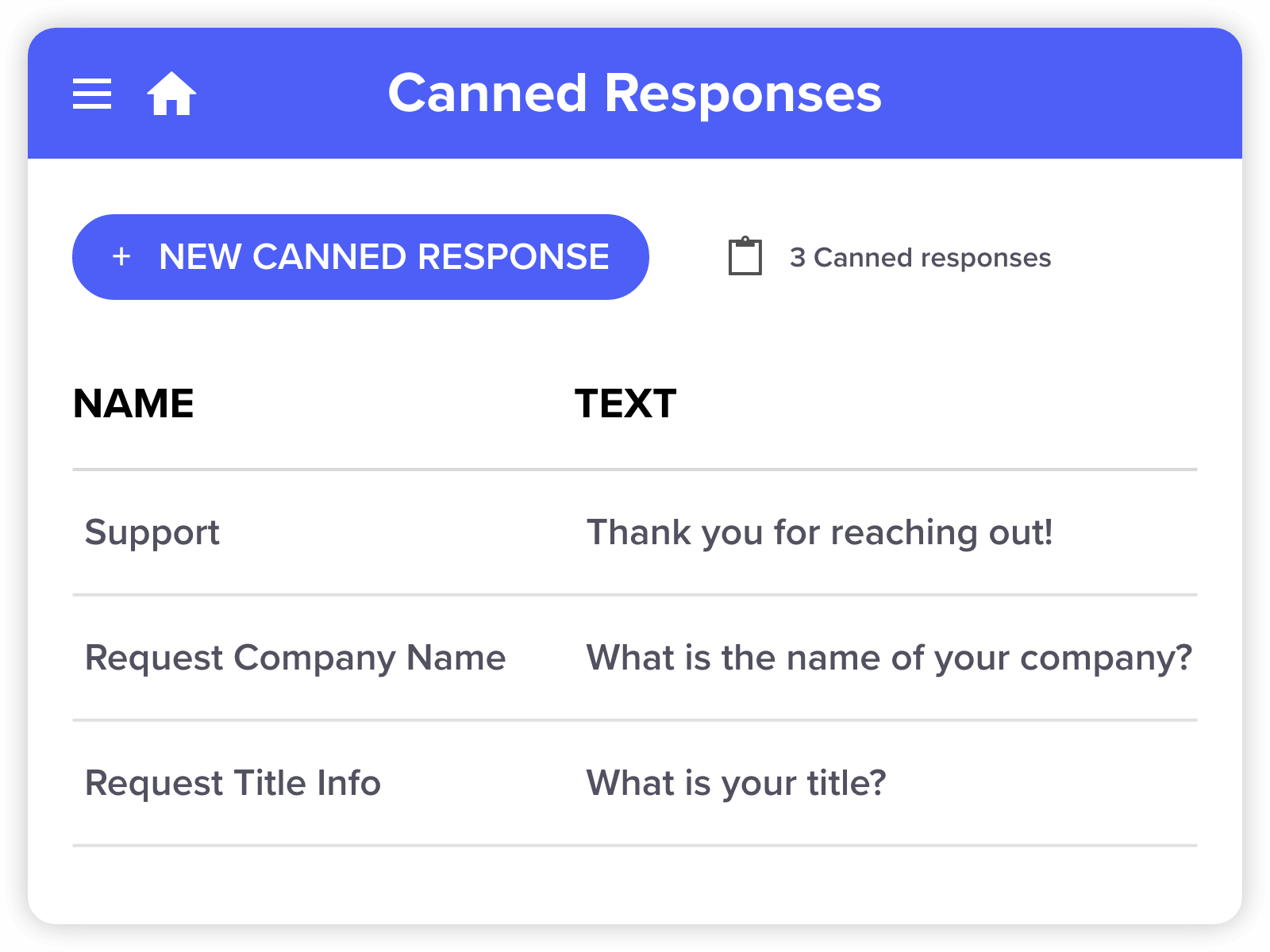 Take Advantage of Message Templates
Use message templates for common responses and eliminate repetitive work. Your Zipwhip templates become Sonar Canned Responses.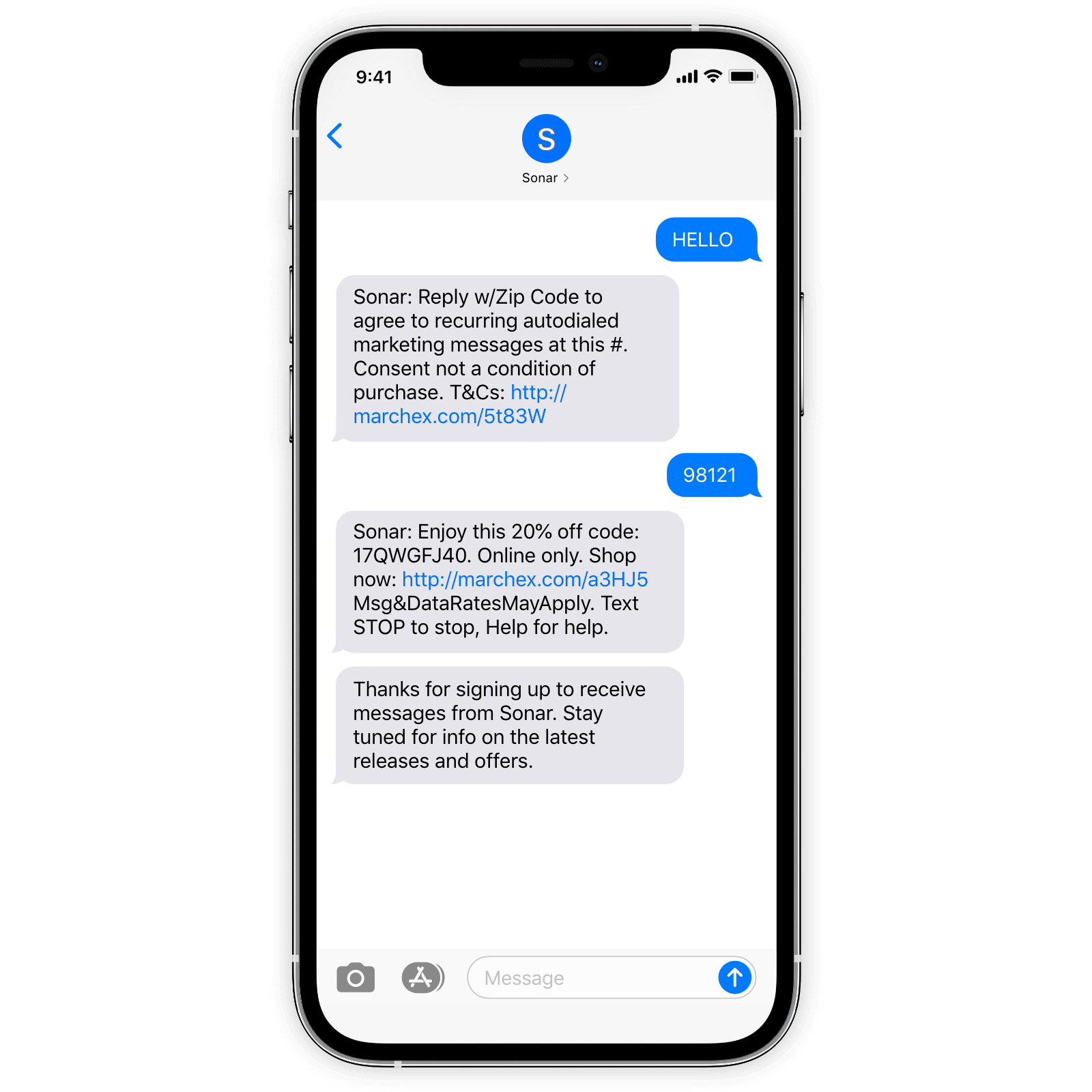 Utilize Advanced Keywords
Grow your opted in list, set up custom responses, get your customers the information they're looking for instantly with the most in depth keyword functionality in the industry. Have as many keywords as you wish tied to your phone number at no additional charge.
Leverage the Sonar Campaigns Feature
With Sonar, you're not limited to sending your message to small groups. Send messages in a bulk fashion for marketing, operations or alerts. Built in A/B tests and powerful contact segmentation allow you to test, track and evolve your messaging to increase sales and engagement.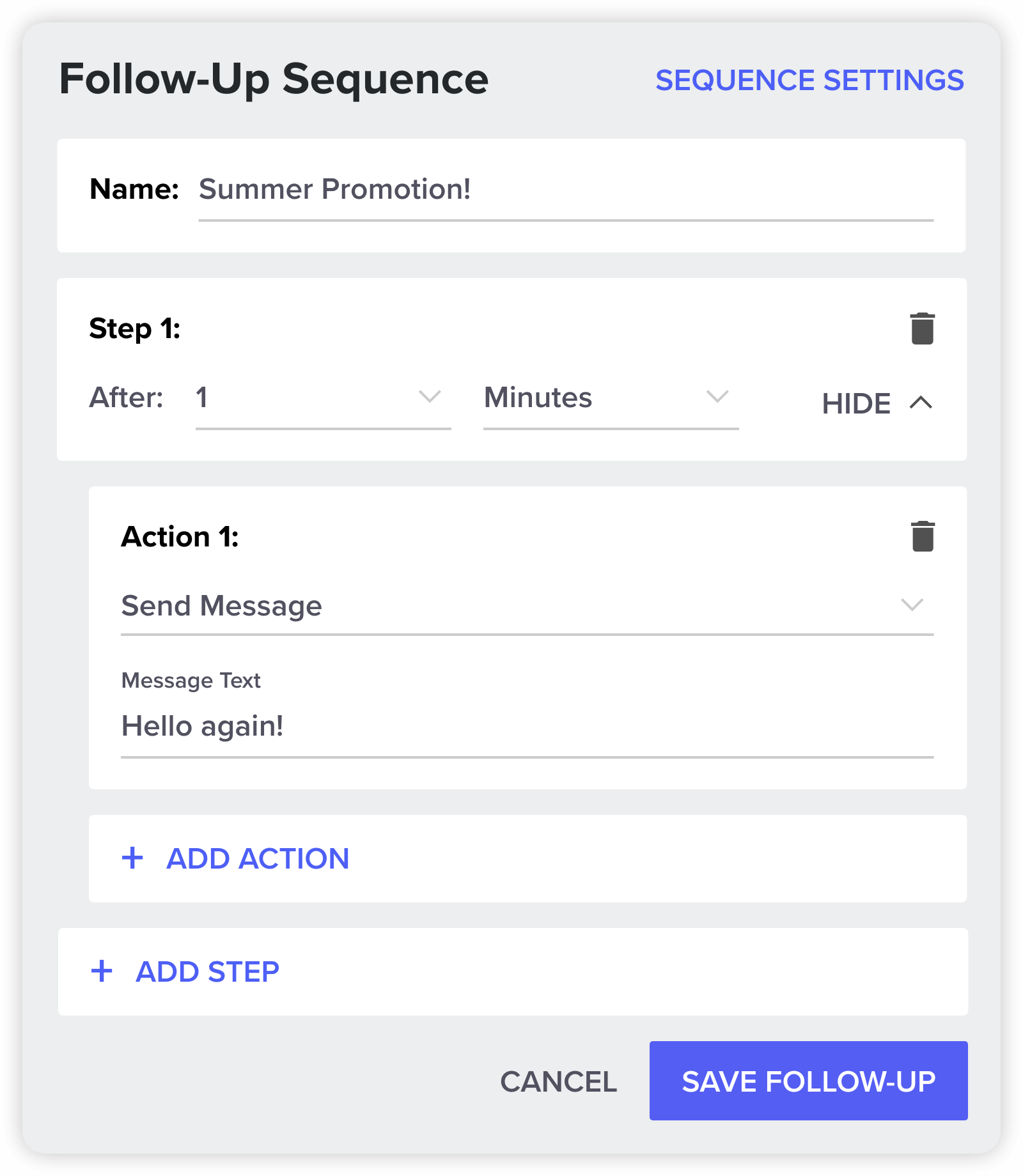 Use Follow-Ups to Stay Engaged
Automatically send your prospects specific messages on a pre-defined schedule.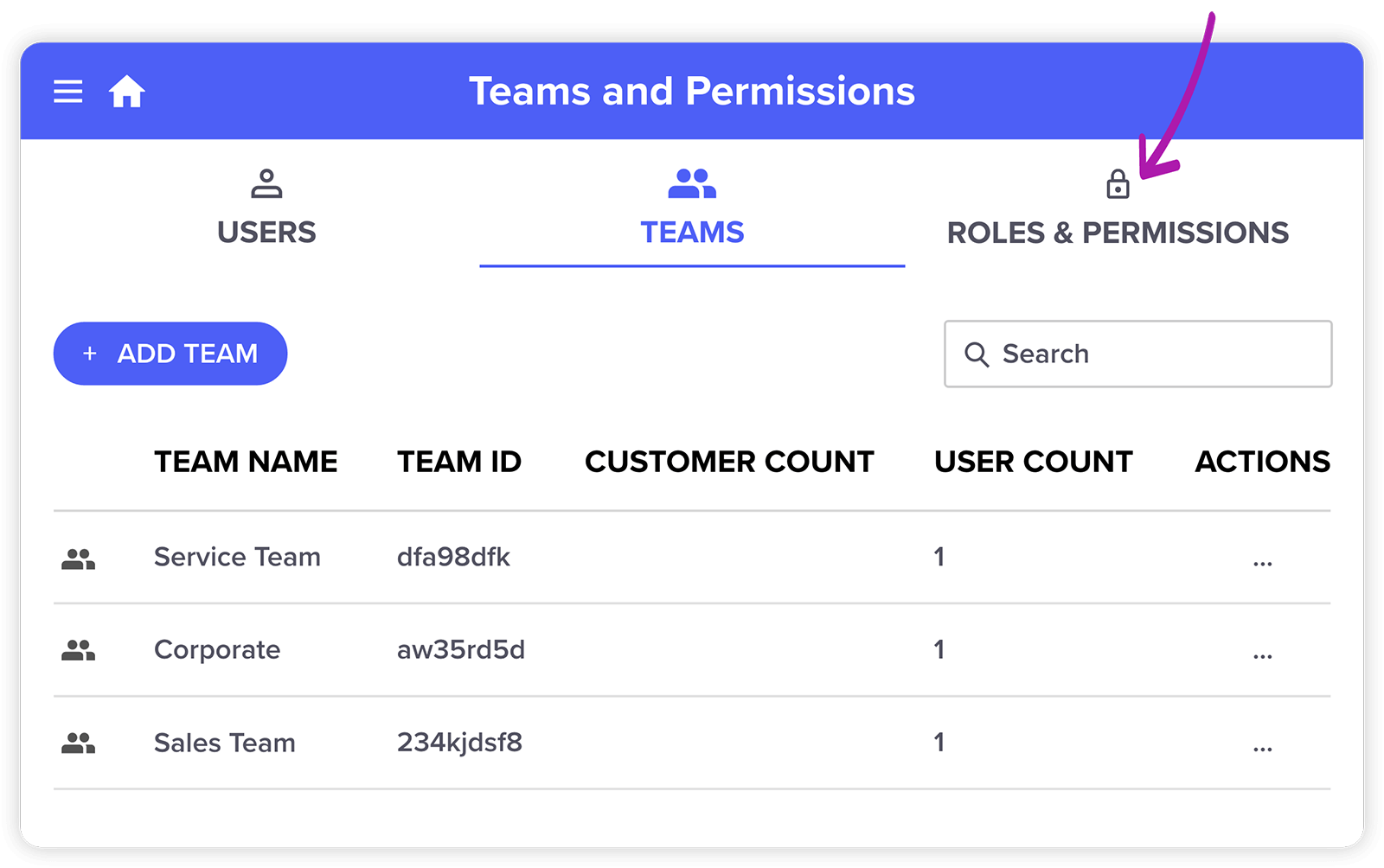 Keep Control with Advanced Permission and Roles
Especially useful in large or distributed organizations, the Sonar permission set is the industry's most robust with over 70 customizable permissions.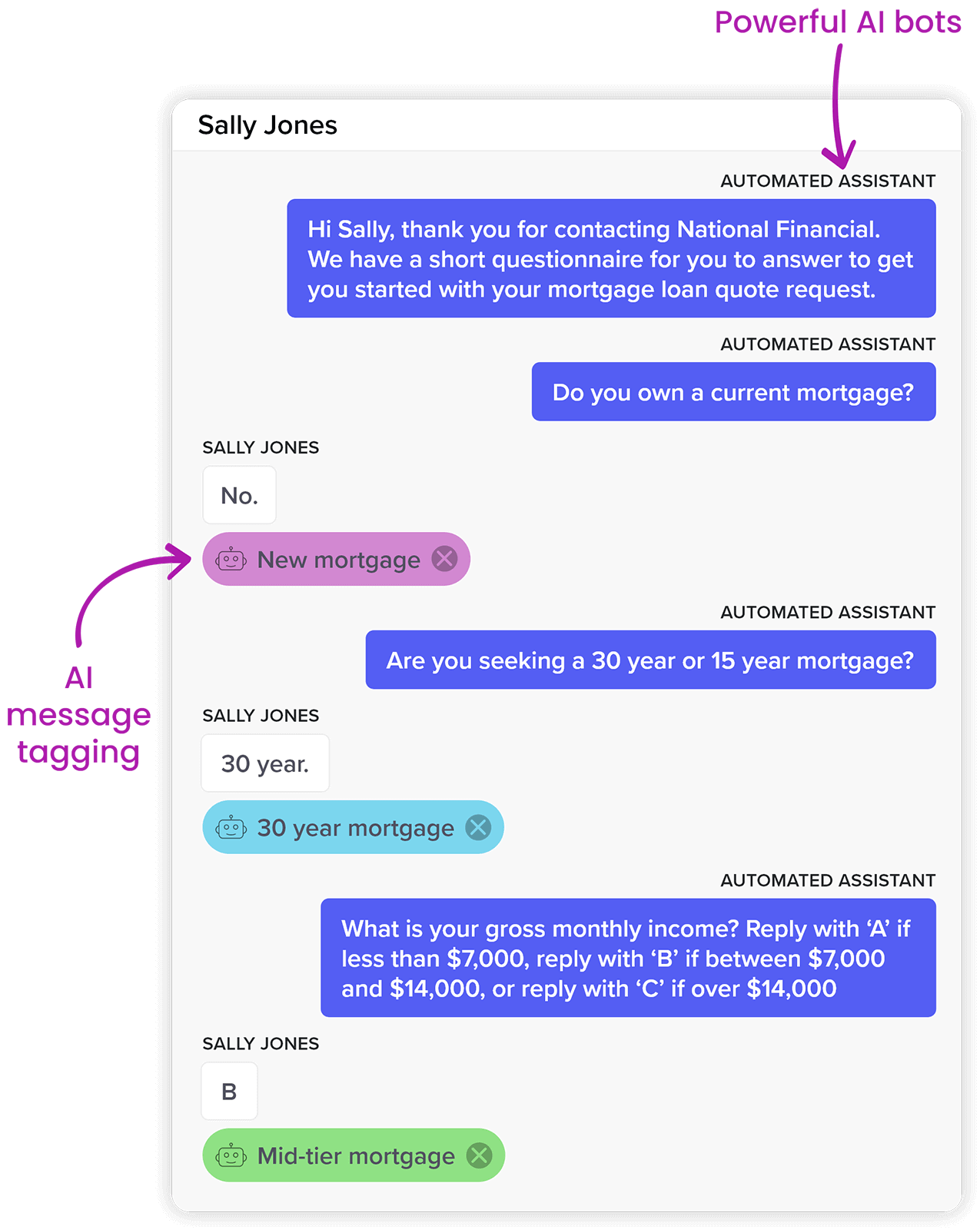 Deploy Automation and Bots to Accelerate Interactions
Let the Sonar bot handle routine inquiries and keep your reps engaged in higher-value conversations.
Move your Data in 3 easy steps
Step 1
Log In
Open your Marchex Sonar account and navigate to the Zipwhip Migration tool
Step 2
Click
Login to your Zipwhip account and agree to the Letter of Authorization (LOA)
Step 3
Import
Click to import. Your data is seamlessly moved and you can work in Marchex Sonar immediately