Listen closely — your best customers are calling.
Leverage the power of the industry's most powerful artificial intelligence platform to understand every nuance of your customer conversations.
Let's start by filling out this short form
Privacy Policy
If you prefer not to receive marketing emails from Marchex, you can opt-out of all marketing communications or customize your preferences here.
Marchex Call Analytics can help your sales team:
Identify intent signals

Automatically capture key insights in real time across hundreds of customer data points to better understand and predict positive business outcomes.

Track agent performance

Automate your secret shopping program for every call with agent script tracking. Optimize sales scripts and confirm they are being followed.

Improve sales close rates

Identify high-performing reps and leverage their best practices. Ensure agents are properly trained to increase performance across your sales team.
Hear from our customers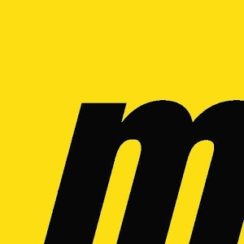 With Marchex, we can leverage the agent script tracking report to measure every call to understand what calls were getting handled correctly. We get actionable data that helps us train stores and agents to optimize sales performance and this is improving our bottomline. Only Marchex can economically measure every incoming call at the scale that we operate at.
Mo Khalid
VP of Operations at Meineke