Optimize your inbound sales leads
Boost response rates, speed up lead qualification, optimize your conversations and rescue missed opportunities to maximize conversions
Get Started
Marchex can help your sales team: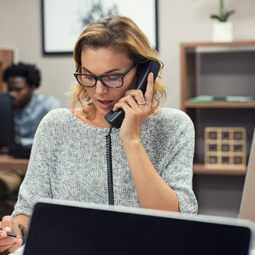 Measure agent performance
Automate your secret shopping program with the agent script tracking tool. Optimize sales scripts and confirm they are being followed.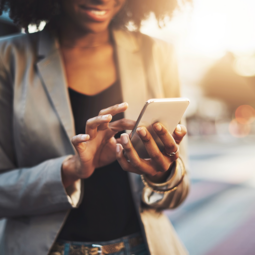 Use text messaging to augment lead qualification
Add a text channel to boost engagement. Automate conversation flows to qualify leads faster.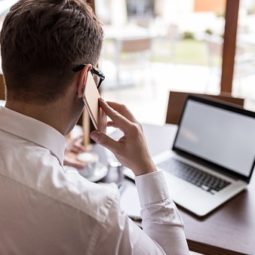 Improve sales close rates
Learn when you miss a sales opportunity in real time. Reach out to prospects who intended to do business and get a second chance.
Featured Webinar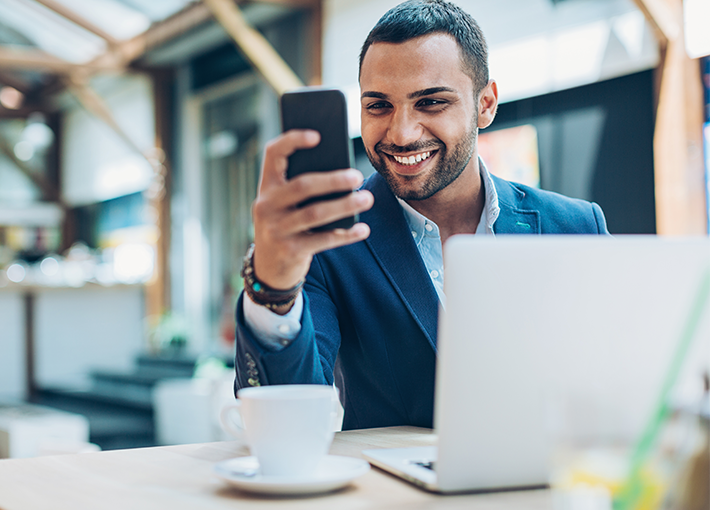 4 Ways You Can Use Two-Way Texting Across Your Organization
Texting is an increasingly popular way for businesses to reach customers and employees. Businesses that don't implement a text channel may be unintentionally limiting their communications with prospects and customers.
In this webinar, learn four key ways to use text in your organization:
Accelerate the path to purchase
Boost campaign performance
Support current customers and provide a great experience
Keep employees informed in real time
Watch Now
Hear from our customers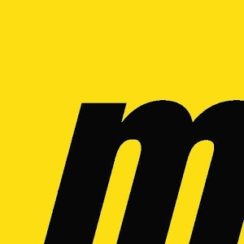 With Marchex, we can leverage the agent script tracking report to measure every call to understand what calls were getting handled correctly. We get actionable data that helps us train stores and agents to optimize sales performance and this is improving our bottomline. Only Marchex can economically measure every incoming call at the scale that we operate at.
Mo Khalid
VP of Operations at Meineke