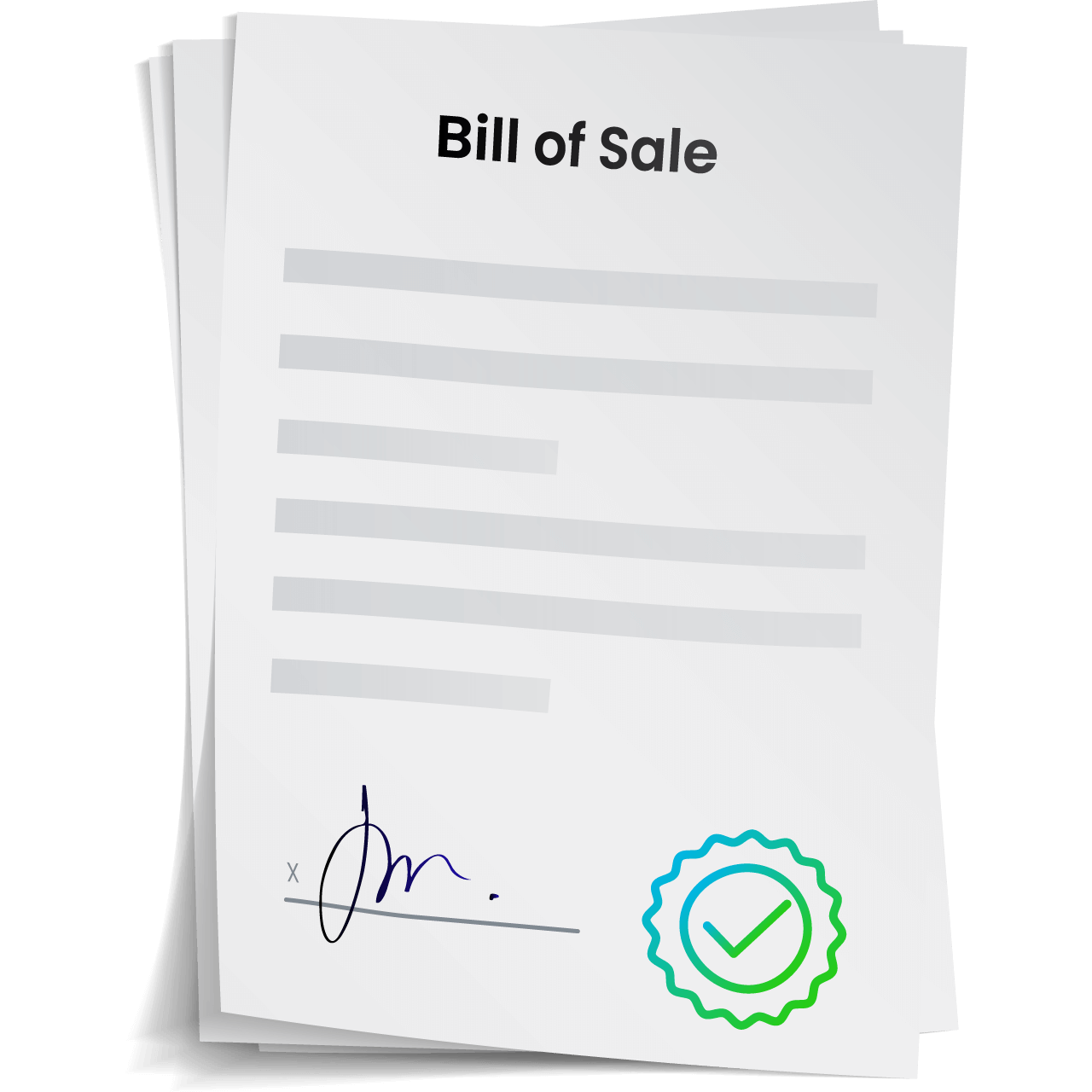 For Sales Teams
Prioritize your best leads and engage to win
Boost connect and engagement rates to drive more revenue
What are your biggest sales challenges?
Whether you need to boost connect rates, increase engagement or drive more revenue, conversation intelligence helps you prioritize your best leads.
Our connect rate is too low
Low connect rates waste your sellers' time, causing them to miss opportunities
Consumers are deluged with marketing emails and they may not answer the phone. Today, 78% of people wish they could have a text conversation with a business. 
Show me how AI and human-powered business text messaging can boost response and engagement.
Our car dealership is missing too many opportunities
2020

 

changed 

how cars are

bought and

the tools used to sell them
Today, consumers demand a seamless path to purchase in which they spend little to no time physically inside a dealership. The initial contact, often by phone, is a critical touchpoint to establishing the trust they need to make a purchase from a dealer. 
Show me how connecting a sales engagement solution to my dealer CRM can help.
Our customer experience isn't meeting our brand expectations
When prospects have a negative experience, they call your competitors
The CX you actually deliver is critical. Prospects who can't engage your business on their preferred communication channel, don't hear back from you, or have a negative first conversation won't be prospects for long.  
Show me how sales engagement solutions can help improve my CX.
Our connect rate is too low
Our car dealership is missing too many opportunities
Our customer experience isn't meeting our brand expectations
Our connect rate is too low
Our car dealership is missing too many opportunities
Our customer experience isn't meeting our brand expectations