Outperform with Every Conversation
Sales teams that don't listen, learn and adapt lose out.
Let's start by filling out this short form
Privacy Policy
If you prefer not to receive marketing emails from Marchex, you can opt-out of all marketing communications or customize your preferences here.
What if you could use the conversations your business has every day to continuously improve your sales performance — with the power of Conversational AI?
Marchex Sales Edge is a Conversational AI product suite that enables your business to listen at scale to what customers are saying, optimize your sales approach to deliver customer experiences that improve sales outcomes, and outperform your competition.
Conversational AI powers a more effective sales process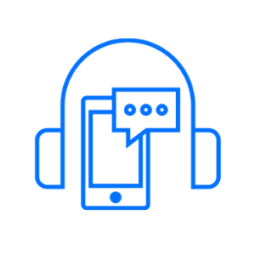 Listen
Hear what prospects are saying and analyze your conversations at scale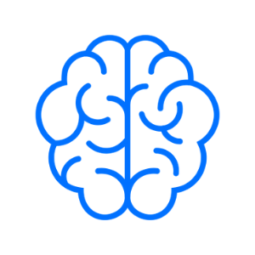 Learn
Optimize your sales approach, identify what works, and apply it across your organization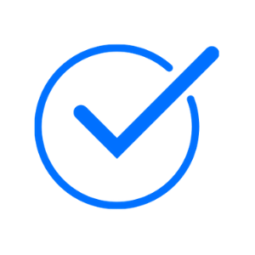 Act
Take the right actions to win more deals and crush your team's quota
Analyze conversational performance to improve outcomes across your national sales organization
Marchex Sales Edge Enterprise is a Conversational AI solution for corporate managers that provides conversation performance insights and trends that enterprises can use to boost sales outcomes across a distributed sales organization.
Brand-wide performance tracking and reporting
KPI dashboards
Call listening
Enterprise/regional/area view hierarchies for KPI and conversation data rollup
Single Sign-On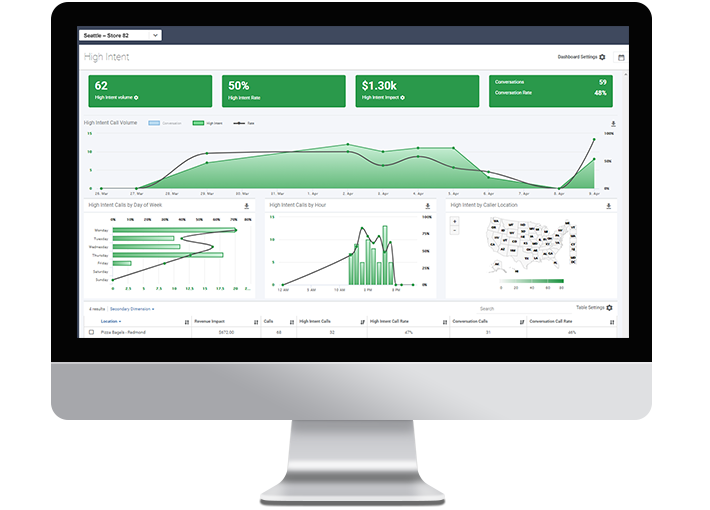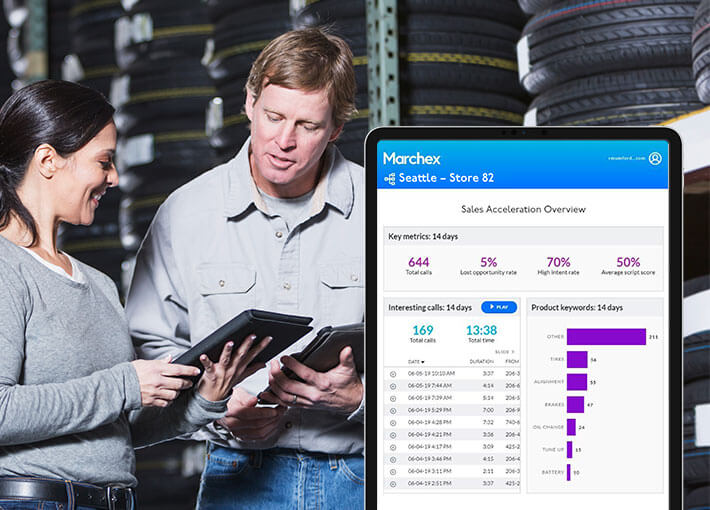 Grow your business at each location by prioritizing your best leads
Marchex Sales Edge Local is a Conversational AI solution for business location managers that analyzes phone conversations, provides performance insights and prioritizes leads using intelligent lead scoring.
Rich lead scoring using deep consumer intent signals and offline data
Mobile-first user experience for on-the-go usage, including hands-free call listening
KPIs dashboard
Call playlists
Conversation notation and sharing
Integrates with your Salesforce Sales Cloud CRM for distribution of prioritized leads to your sales team
SMS and email alerts for salespeople
Get alerts about missed opportunities so you can take quick action to save the sale
Conversational AI-infused call monitoring, scoring and engagement solution that alerts your business when potential buyers hang up without making an appointment or purchase, so you can take real-time action to rescue the sale
AI-powered Call filtering
Call monitoring and deep scoring
Call saver dashboard
Missed opportunity alerts via SMS and Email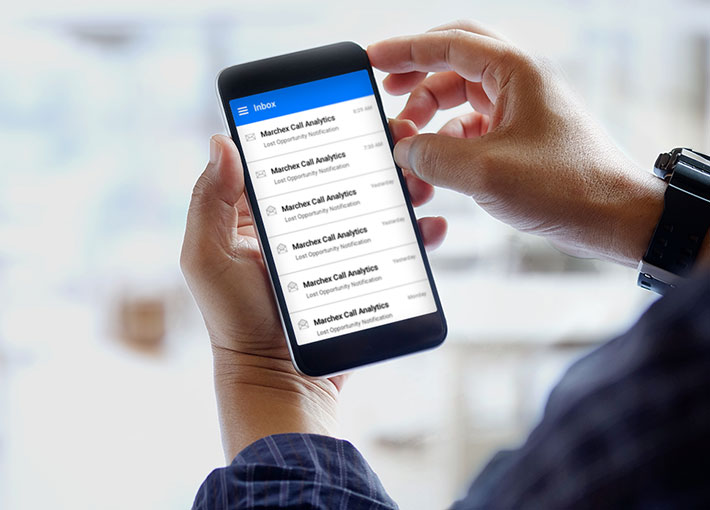 New Report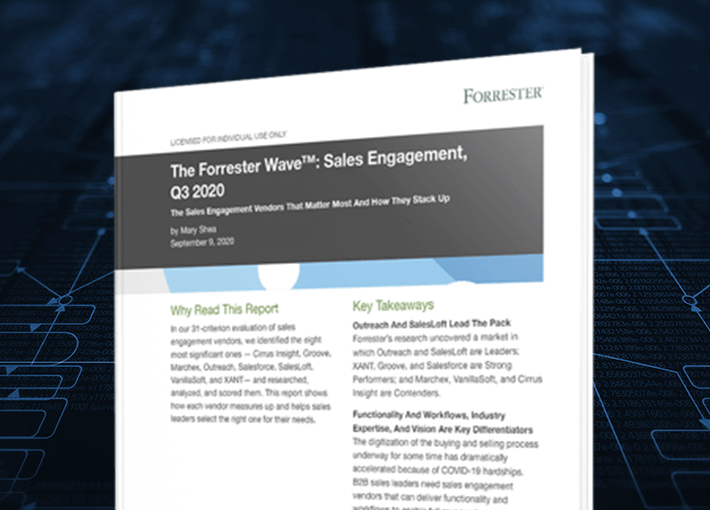 Marchex Cited as a Top Sales Engagement Vendor by Forrester
The Sales Engagement Vendors That Matter Most and How They Stack Up
Forrester Report Highlights:
The accelerating trend of automating and digitizing the buying and selling process
Capabilities to pursue when automating your sales engagement cycle
The top 8 sales engagement vendors and key solutions for revenue teams
DOWNLOAD REPORT