Conversation Intelligence that drives critical action
Reach more of your most valuable customers and make the most of every opportunity
Let's start by filling out this short form
Privacy Policy
If you prefer not to receive marketing emails from Marchex, you can opt-out of all marketing communications or customize your preferences here.
Powerful, actionable intelligence for marketing and sales teams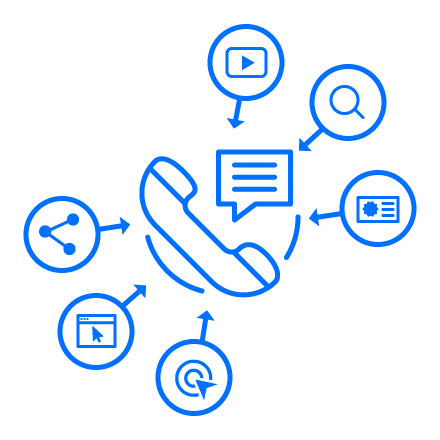 Increase Your Return on Ad Spend
Know which marketing efforts generate inbound calls and texts. Understand call outcomes using Conversation Intelligence.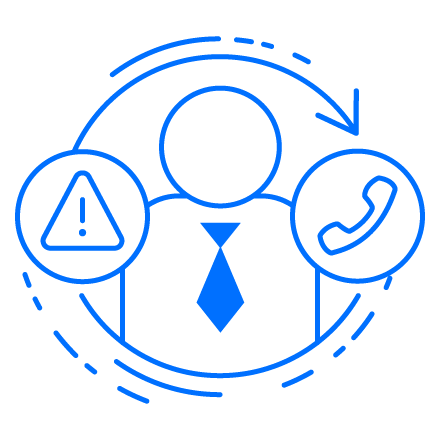 Rescue missed opportunities before they happen
Know quickly when an opportunity was missed and call your customer back before they call the competition.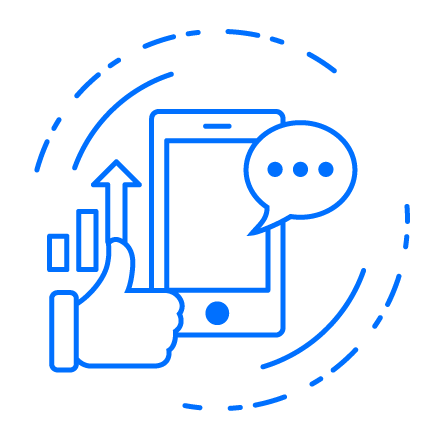 Boost engagement with text messaging
Boost customer engagement, critical actions and response rate by implementing a text channel.
Featured Webinar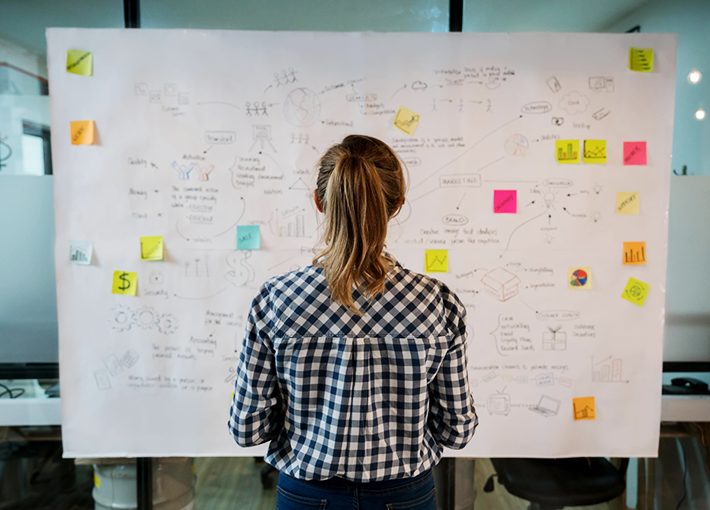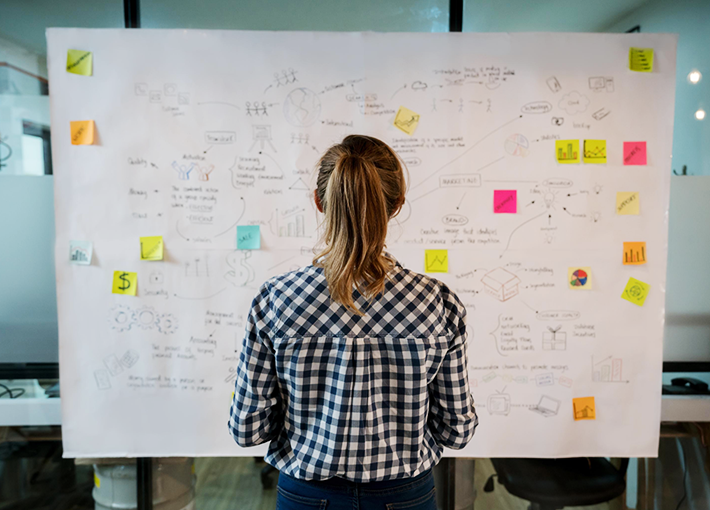 How Conversational Analytics Helps You Turn Leads into Customers
As a marketer, you want to make decisions based on data, but do you have the right data to make decisions about your marketing?
You can use tools like Google Analytics to track digital metrics, but which channel or asset drove your phone calls and text messages, and the outcome of these conversations, won't show in your digital dashboard — without Conversation Analytics.
Join our upcoming webinar to discover how Conversation Analytics helps you:
Add attribution for inbound calls and texts
Maximize ROI by optimizing your marketing mix
Get credit for your marketing efforts that drive results
Empower your sales team to rescue lost sales with real-time alerts
RSVP Now
The best brands in the business
Use Marchex to drive leads and calls—and improve ROI

See how Marchex helps you convert more customers—and find others just like them
Marchex Recognized as an Industry Leader