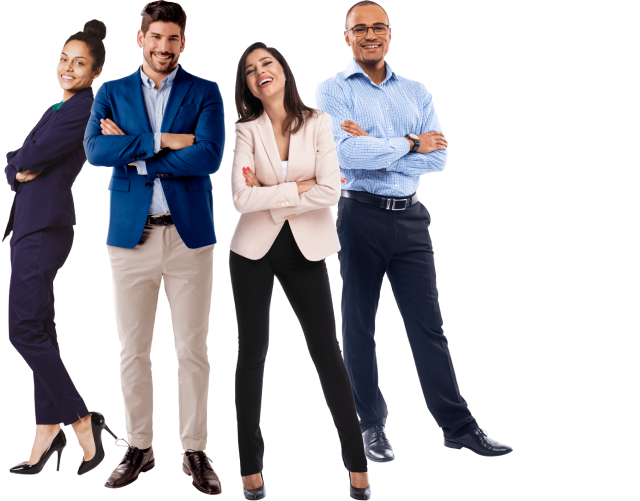 Award-winning Conversation Intelligence turns insights into actions that win more business
Car buying has entered a new era. How can dealers keep up?
The best brands in business use Marchex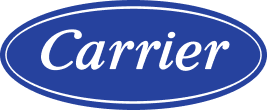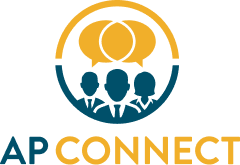 What can Conversation Intelligence do for you?
Journey Intelligence
Understand the path to purchase
See customer activity from lead to close
Customer Intent
Identify your buyer's goal
Discover what your customer wants
Informed Engagement
Take informed action
Deliver the right next steps to close the deal
Solve critical sales and marketing challenges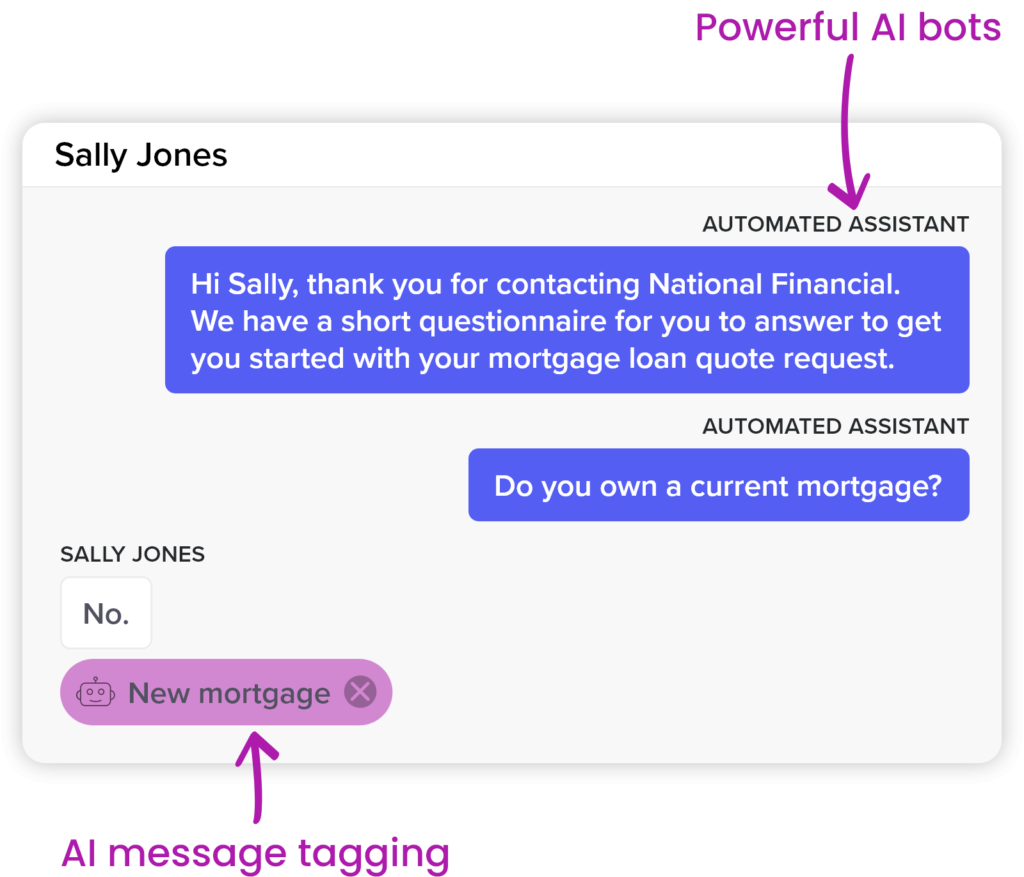 Stop losing sales that your team could have won
Struggling with low connect rates and missed opportunities? Prioritize your best leads and engage to win, with Marchex.
Here's How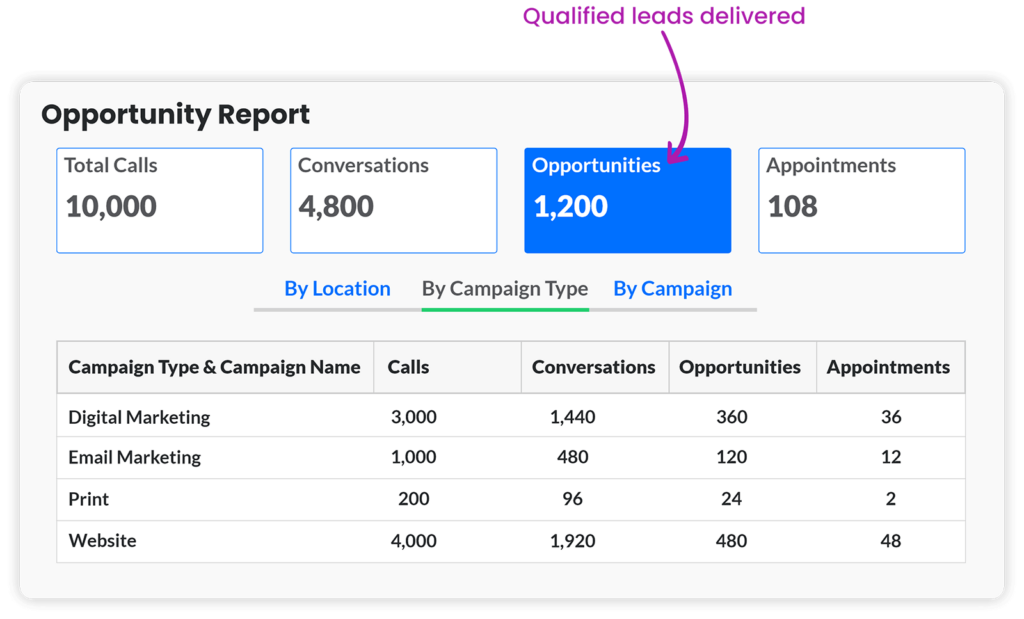 Don't send low-quality leads to your Sales team
Slowing down Sales with leads that don't convert? Send more of your best phone leads with Marchex.
Here's How
Inspired by and developed for: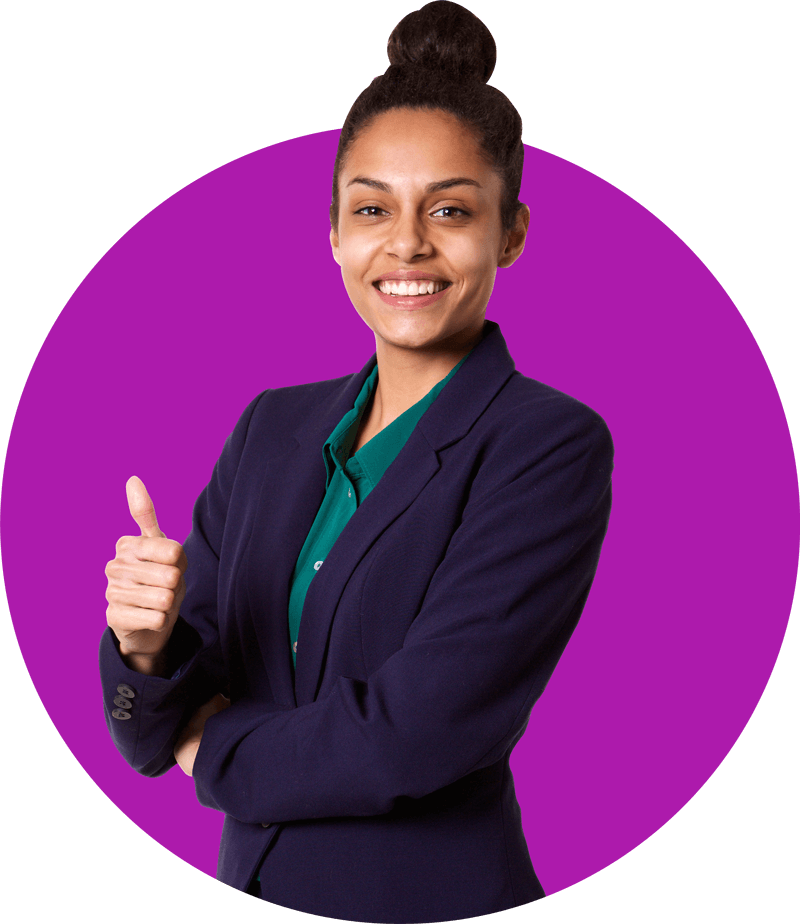 Sales Managers
Sell more by increasing the efficiency, effectiveness and accountability of your sales team.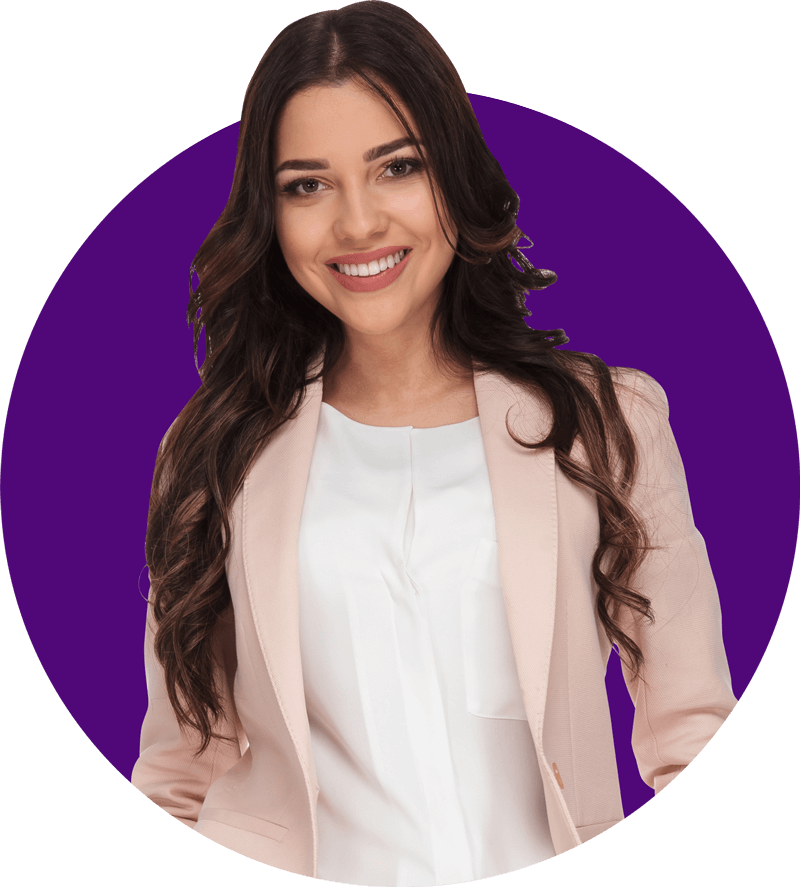 Marketing Managers
Maximize results for your stakeholders or clients. Ensure that you are hitting your lead generation targets and maximizing your return on marketing spend.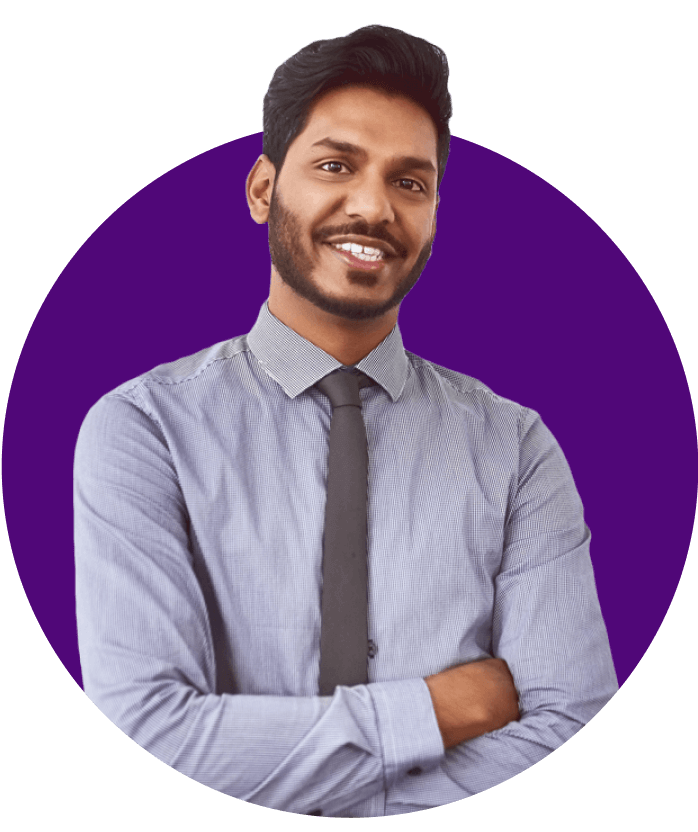 Automotive Sales Managers
Whether you lead sales or a Business Development Center, sell more vehicles by increasing the efficiency, effectiveness and accountability of your sales team