Marchex Call Analytics
Find more of your best customers and drive revenue with intelligent conversation data.
REQUEST A DEMO
Powerful, actionable insights for marketing, sales and service teams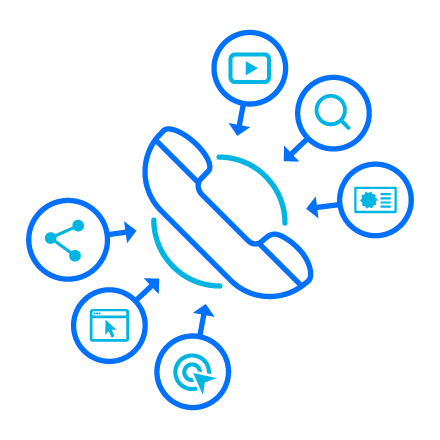 Know where your calls are coming from
Track phone calls from each digital channel with call analytics. Enable dynamic tracking, block spam, and prioritize the marketing tactics that drive revenue.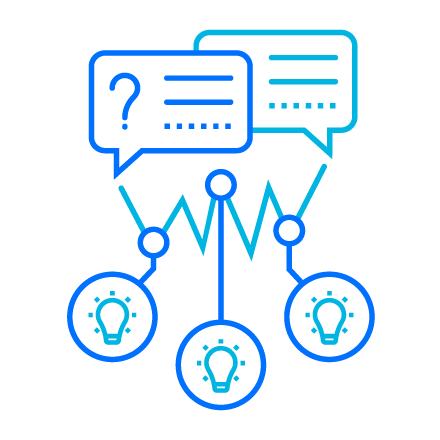 Understand what happens on every call
Turn conversations into conversions. Use AI-based speech analytics to identify high-intent prospects, uncover lost opportunities, and create the most outstanding customer experience possible.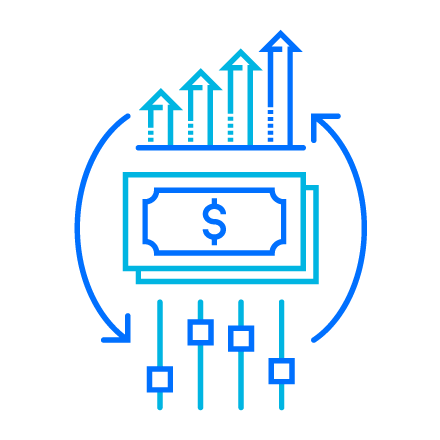 Optimize your media spend to drive more calls
Increase ROI with keyword-level attribution, audience modeling, and retargeting. Integrate call intelligence data with leading bid management platforms.
Featured Webinar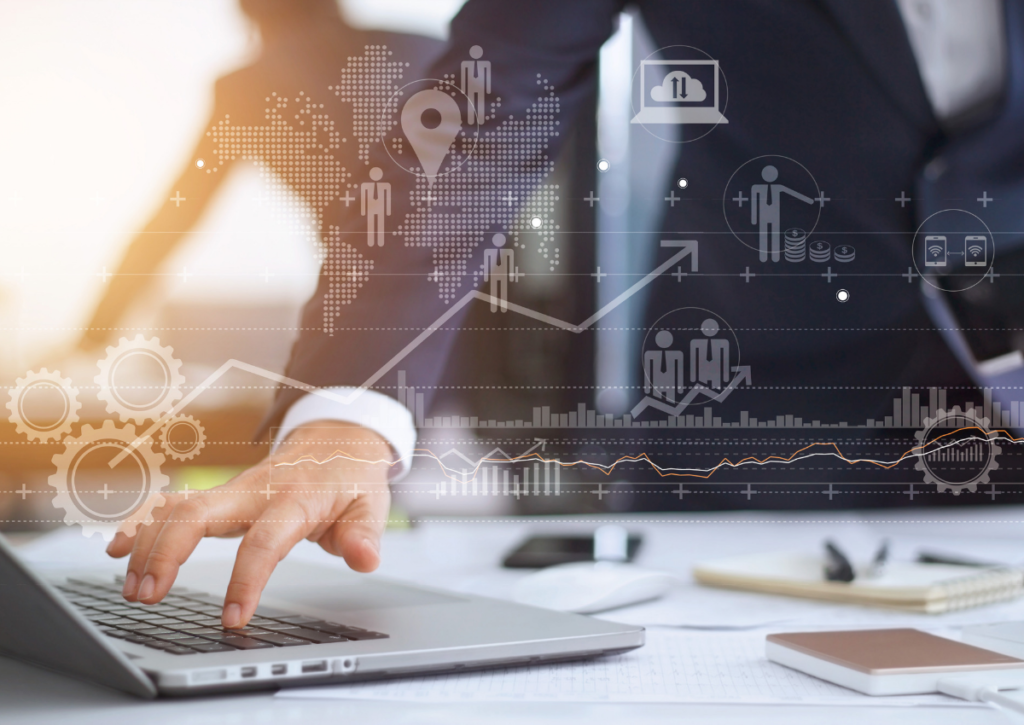 How AI Boosts Data-Driven Decision Making
Get more insights from your data
Understanding how Artificial Intelligence applies to real-life business challenges can be elusive. The power of AI lies in its ability to glean relevant insights from huge datasets, such as call data. Watch our recorded webinar to learn:
How AI helps businesses that rely on phone calls gain hidden insights
How some companies are using AI to make data-driven decisions
Ways to put data from phone conversations to use
Watch Now
The best brands in the business
Use Marchex to drive leads and calls—and improve ROI

See how Marchex helps you convert more customers—and find others just like them.
Marchex Recognized as an Industry Leader