Marchex Call Analytics
Find more of your best customers and drive revenue with intelligent conversation data.
Let's start by filling out this short form
Privacy Policy
If you prefer not to receive marketing emails from Marchex, you can opt-out of all marketing communications or customize your preferences here.
Powerful, actionable insights for marketing, sales and service teams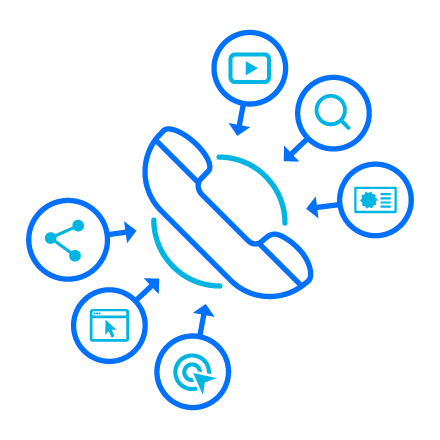 Know where your calls are coming from
Track phone calls from each digital channel with call analytics. Enable dynamic tracking, block spam, and prioritize the marketing tactics that drive revenue.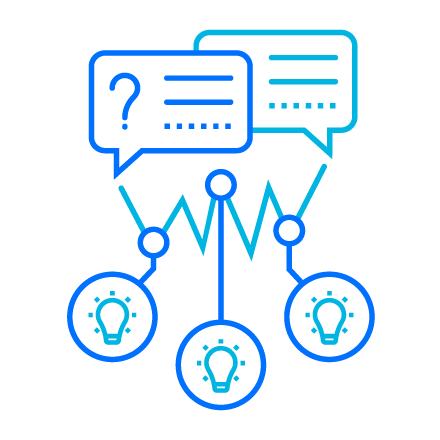 Understand what happens on every call
Turn conversations into conversions. Use AI-based speech analytics to identify high-intent prospects, uncover lost opportunities, and create the most outstanding customer experience possible.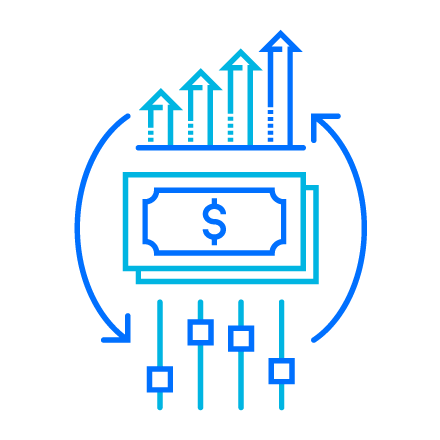 Optimize your media spend to drive more calls
Increase ROI with keyword-level attribution, audience modeling, and retargeting. Integrate call intelligence data with leading bid management platforms.
Upcoming Webinar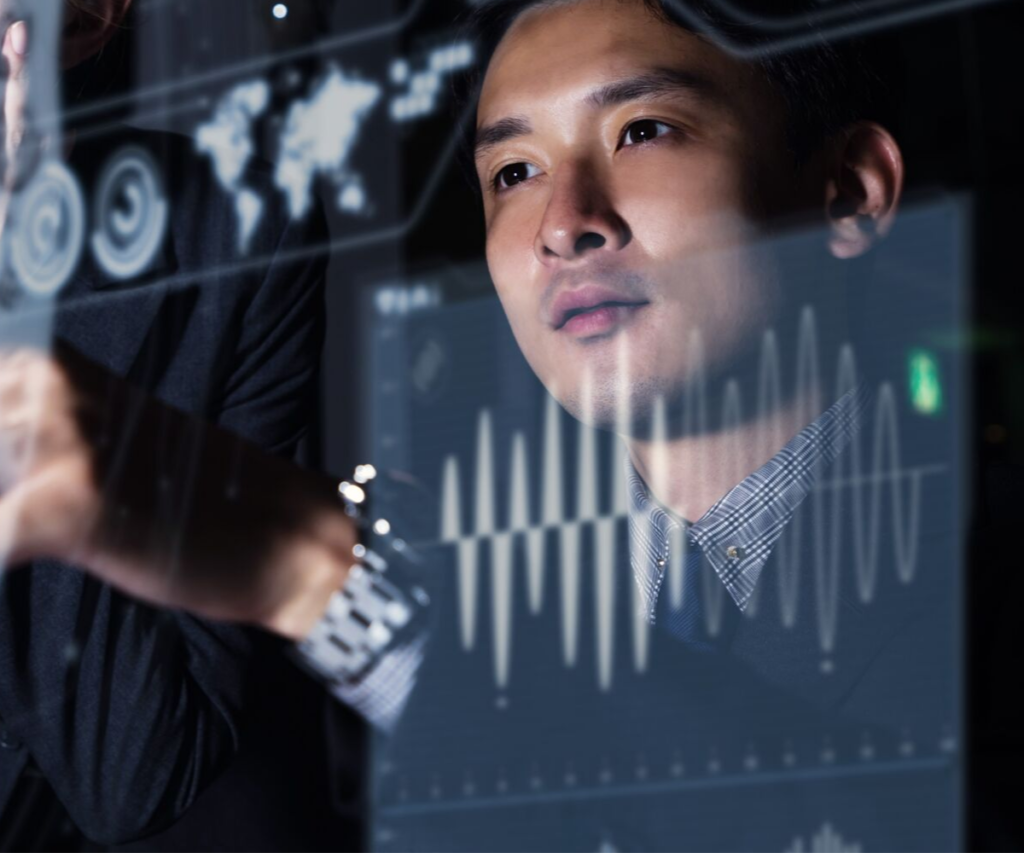 How Businesses Can Boost Revenue From Inbound Phone Calls
Do you know how much money is being "thrown away" by poor call handling? Learn a proven 3-step method to capture this lost revenue by handling inbound calls effectively through analytics, technology, and training.
What if a small change in how you handled inbound calls could dramatically change your revenues?
What if using each call as a sales training lesson could help you stop paying for the same mistakes?
What if you could increase your profits without any boost in call volume?
Register Now
The best brands in the business
Use Marchex to drive leads and calls—and improve ROI

See how Marchex helps you convert more customers—and find others just like them
Marchex Recognized as an Industry Leader