Unwanted phone calls are on the rise. In addition to general SPAM, unscrupulous telemarketers and fraudsters can also tie up your phone lines – and waste your resources. Although most unwanted calls tend to be SPAM, it is important to recognize that SPAM is only a subset of the overall unwanted calls epidemic.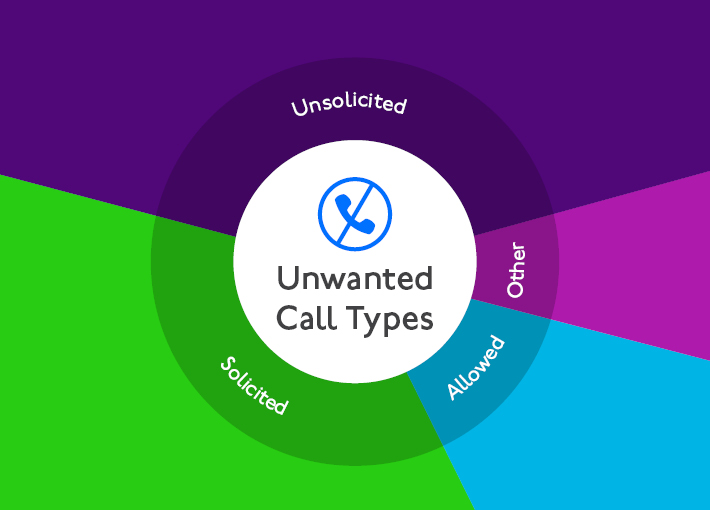 Click to view and download the full infographic.
Marchex protects businesses beyond SPAM calls to track and filter against the nuisance of unwanted calls. Personal calls, vendors, employment inquiries, surveys, wrong numbers, abandoned calls, and even distracted callers may not be malicious in nature but can cost businesses thousands in wasted telephony and operational costs.
Marchex continues to be a leader in SPAM blocking for businesses that rely on phone calls. Staying on top of new ploys to subvert interactive voice response systems, we can help businesses get the calls they want and cut down on the calls they don't.
If you want to block unwanted calls from reaching your business, Contact Us to learn how we can help.