Marchex Developer Solutions
Let us do the heavy lifting around communications so you can build what matters.
GET STARTED
Generating growth for your business strategies
Benefit from increased efficiency, sharing and distribution of call data into your marketing applications and ecosystem:
Optimize media channels and ROI
Maximize call conversions
Personalize your customer journey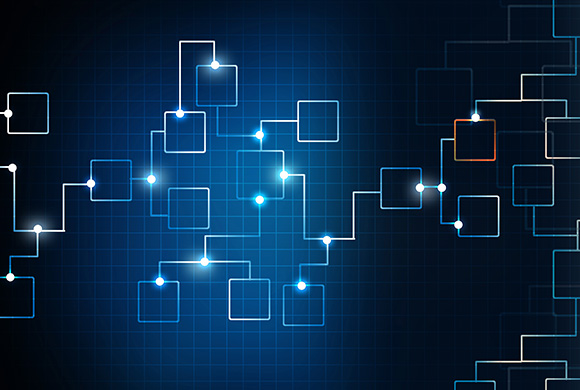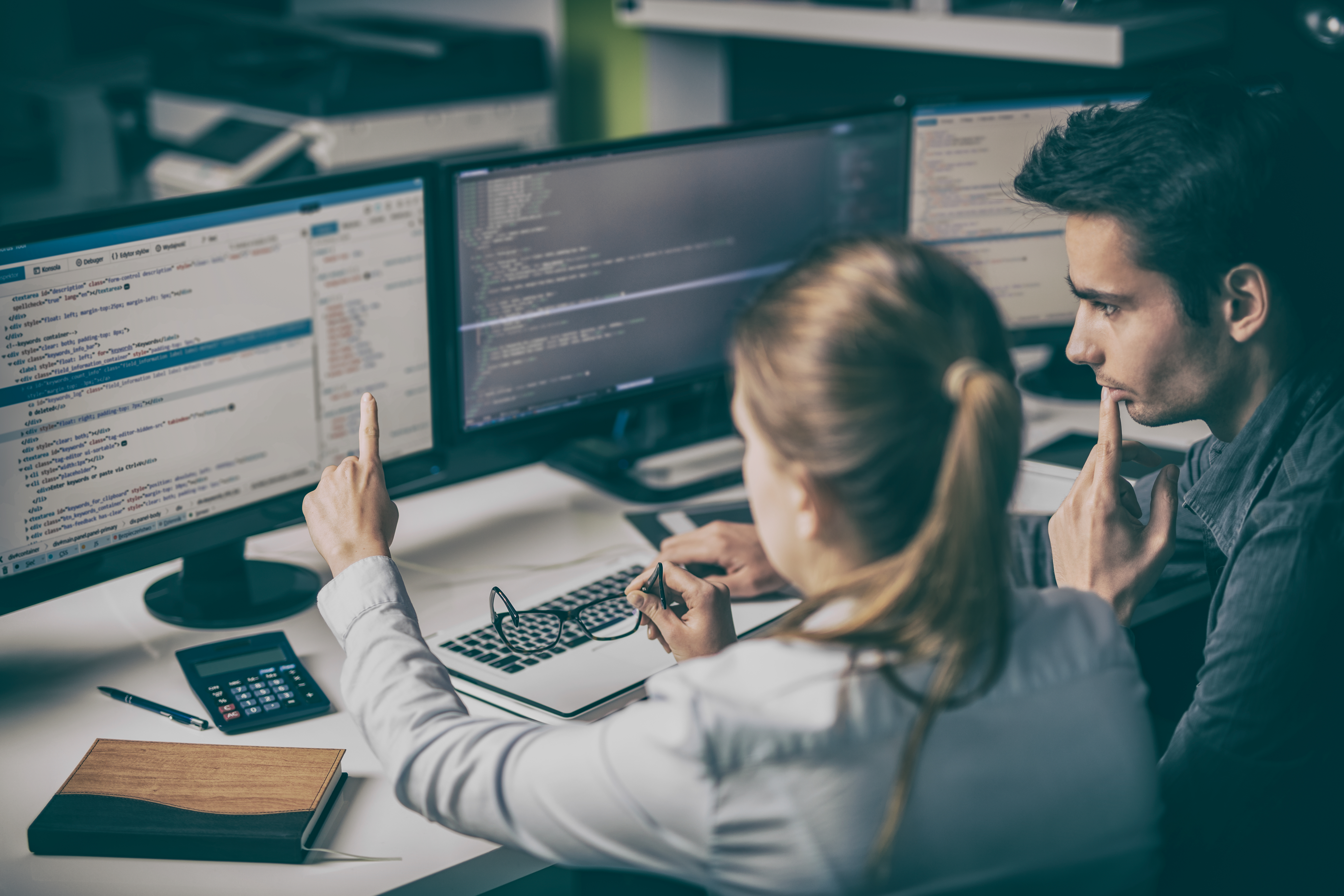 Our robust infrastructure at your fingertips
Part of the Marchex solutions family, the Telmetrics API is built with enterprise scalability in mind. It allows developers to benefit from carrier-grade quality and reliability:
Customizable on demand
Superior call quality
Largest inventory of local numbers
Spam call prevention
Outstanding Support
Migration made easy
Want to migrate from Twilio, Plivo or another call tracking provider? We've got you covered.
Building call tracking functionality on an application can be daunting if you're starting from scratch.
Our API already has the most popular calls and logic for call tracking built in so you spend less time reinventing the wheel.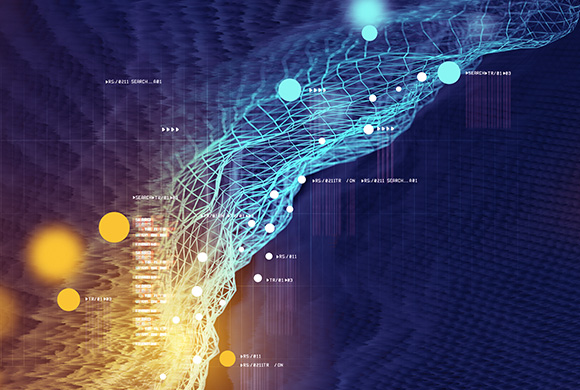 Hear from our customers:
Marchex provides a call tracking solution that is innovative and robust: The platform is reliable and they provide incredible customer support.
Melissa Sinclair
Senior Vice President at ProMax