20 Billion business messages sent monthly
Your competitors are texting with your customers, so why aren't you?
Let's start by filling out this short form
Privacy Policy
If you prefer not to receive marketing emails from Marchex, you can opt-out of all marketing communications or customize your preferences here.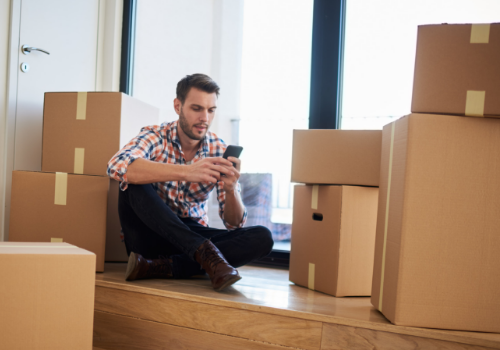 Consumers want options
More than half of consumers want the flexibility to text, and not just call your business. Don't risk missing out on new leads by not offering more ways to connect.
56% of people would rather message a business… (TechCrunch)
97% of people text at least once a day (Pew Internet)
79% of companies believe customers want SMS/text support (ICMI)
Businesses who are using text have a competitive advantage over those that don't.

Unlock new revenue opportunities
Reach new consumers who prefer texting

Spend less time on the phone
Communicate via your browser or the NEXTms mobile app

It's easy
Text enable your existing numbers with NEXTms

Meet customers where they are
Offer more ways to interact with your business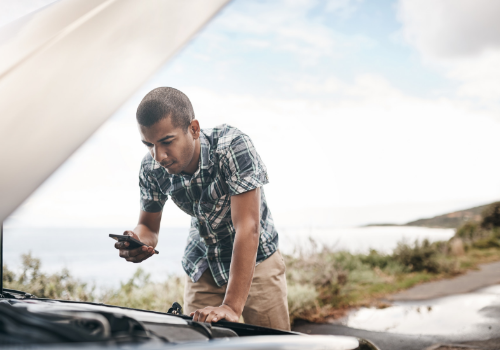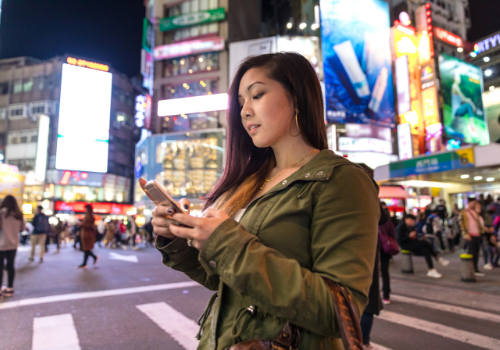 Elevate your customer's experience
Optimize customer support by allowing staff to attend multiple conversations from one phone number
Offer your customers the flexibility to manage appointments and send photos and documents over text messaging
Personalize your interactions with customers based on their conversation history, including scheduling and sending automated 'appointment reminder' texts to help reduce no-show rates
Unlock a new level of customer satisfaction by offering them the freedom to choose their own mode of communication when interacting with your business – phone call, web, or text message.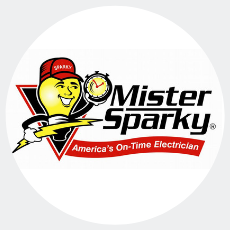 NEXTms is so easy to use. We use it every day to communicate with customers who prefer a text over a call and being able to quickly reply to customers from our computer or the mobile app is a huge plus for us.
David W.
Mister Sparky