Your customers expect to reach you by text — and you should want them to
In fact, 56 percent of consumers prefer to text with brands (TechCrunch).
Let's start by filling out this short form
Privacy Policy
If you prefer not to receive marketing emails from Marchex, you can opt-out of all marketing communications or customize your preferences here.
How to use text messaging in your business
Texting in business supports the revenue side of your business as well as internal communications.
Consumers nearly always prefer the path of least resistance…and it doesn't get much easier than text. No wading through phone menus, filling out forms or waiting for an email reply. Learn how two-way texting in business can improve your operations and boost revenue.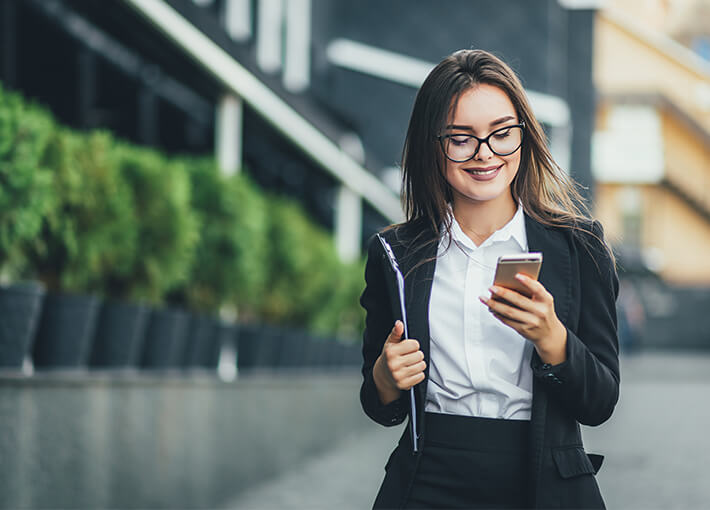 Field Communications
SMS is a great way to send messages and know they will be seen. This is especially valuable when communicating with your staff in the field. Leverage text to make sure your field staff are up to date in real time, without requiring them to install additional software or use a new channel.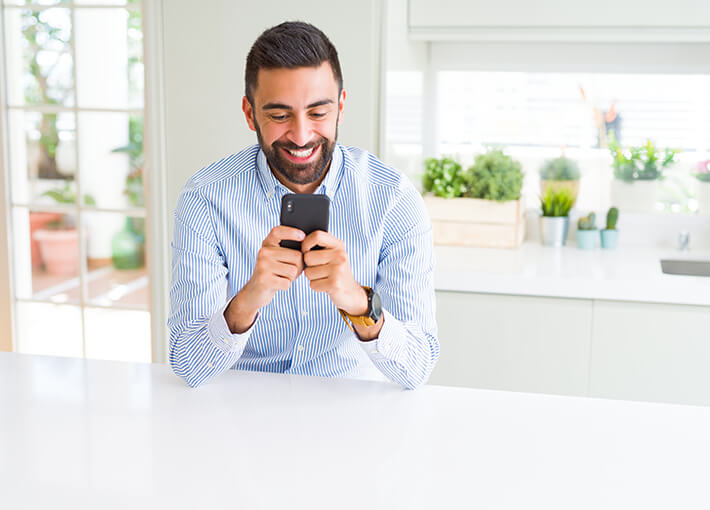 Sales
Text is a great way to engage with prospects. You're building a relationship with a prospect over the channel where they likely spend the most time. Many people use texting as their primary form of communication, so you much more likely to get a response.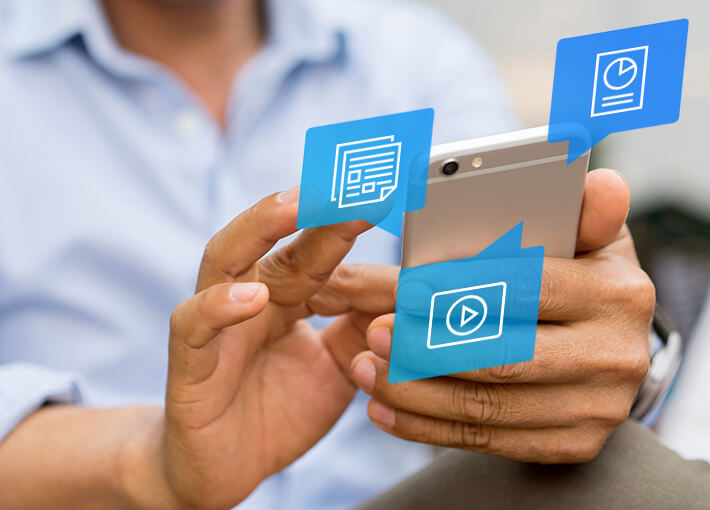 Marketing
Texting is a great channel for nurturing leads. Once you've opened up this communication channel, you're able to nurture leads by sending relevant, valuable content to keep them engaged. Whenever they are ready to purchase, they can just reply back to the text and get routed to a sales person.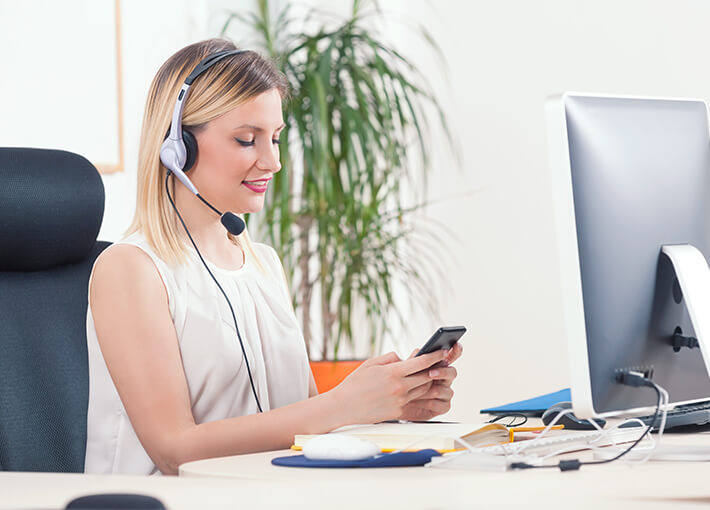 Service
Text is quickly becoming a go-to tool for customer service organizations. With text, your team can solve customer issues quickly, provide real-time information and serve multiple customers at once — unlike phone calls and email.

of consumers want to text with brands (Twilio).

SMS open rate vs. 20% for email (Gartner).

of consumers surveyed use text more than any other messaging app (Zipwhip).
Featured Webinar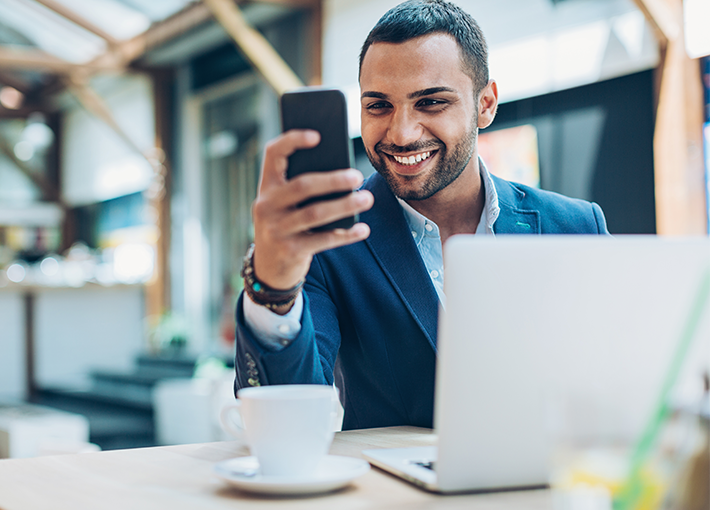 4 Ways You Can Use Two-Way Texting Across Your Organization
Texting is an increasingly popular way for businesses to reach customers and employees. Businesses that don't implement a text channel may be unintentionally limiting their communications with prospects and customers.
In this webinar, learn four key ways to use text in your organization:
Accelerate the path to purchase
Boost campaign performance
Support current customers and provide a great experience
Keep employees informed in real time
Watch Now