Track phone calls as accurately as clicks.
With Marchex Call Tracking, know precisely how effective your digital marketing strategies are at making the phone ring for your business.
Let's start by filling out this short form
Privacy Policy
If you prefer not to receive marketing emails from Marchex, you can opt-out of all marketing communications or customize your preferences here.
Improve your Marketing ROI and drive more revenue from your callers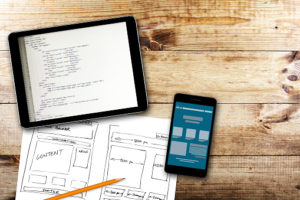 Drive more actionable insights
Measure the marketing channels and tactics that drove the phone call conversions and leverage call intelligence to optimize advertising performance.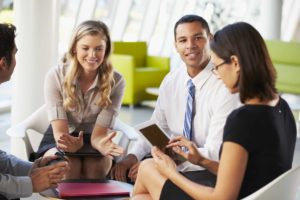 Deliver more efficient marketing
We provide the insights to understand how and where a lead was generated, helping you optimize your marketing.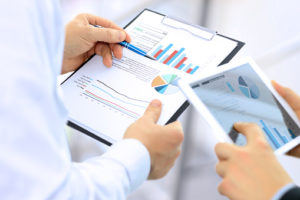 Employ seamless partner integrations
Enhance the enterprise marketing tools you already use today with call outcome data from Marchex.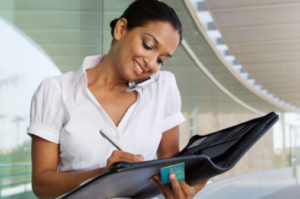 Partner with the market leader
With thousands of customers from the largest global enterprises to family businesses down the street, you can count on Marchex.
Key elements of Marchex Call Tracking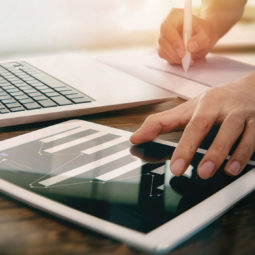 Deliver key reports and insights
See your data in real time in the Marchex Call Tracking UI or through the API in integrated reports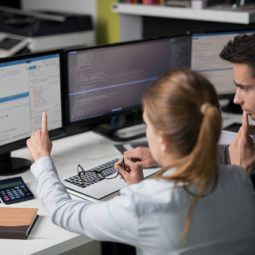 Customize your landing pages
Display unique numbers on your landing pages that tie the call to the keyword, session, or impression that drove the consumer to pick up the phone.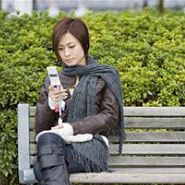 Tailor your ads and media placements
Customize ad locations and copy based on what's driving viewers to call -- then optimize your media in channels that are converting best.
Hear from our customers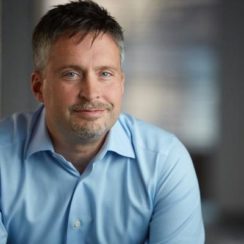 "The value we get is the technology Marchex provides and how easy it is to integrate with."

– Chuck Tilton, Director, Agency & Partner Operations, CDK Global
Learn how Marchex can help you track phone calls as accurately as clicks.
See what our customers are saying about Marchex
G2 Crowd Reviews
Alycia W.

Client Success Specialist at Wpromote

Marchex Makes Call Tracking Easy

"What I like best about Marchex is its ease of use. The first time I set up an account and added phone numbers, I was intimidated, thinking I might make a mistake. The process was so easy that I had no issues during or after setup. With all of the data available, ad tracking across other platforms can become overwhelming and confusing. Marchex uses a simple interface that is easy to navigate and reporting is straight to the point, making it easy to see only the results you want and not a bunch of extra information."

02/14/2018

Read the full Marchex review