Call Analytics 201
Marketers spend much of their budget to drive calls. But what happens next? Data from your customer calls – Conversation Analytics – can provide insights that can streamline and optimize the operations side of inbound phone calls.
Download E-Book
Upcoming Webinar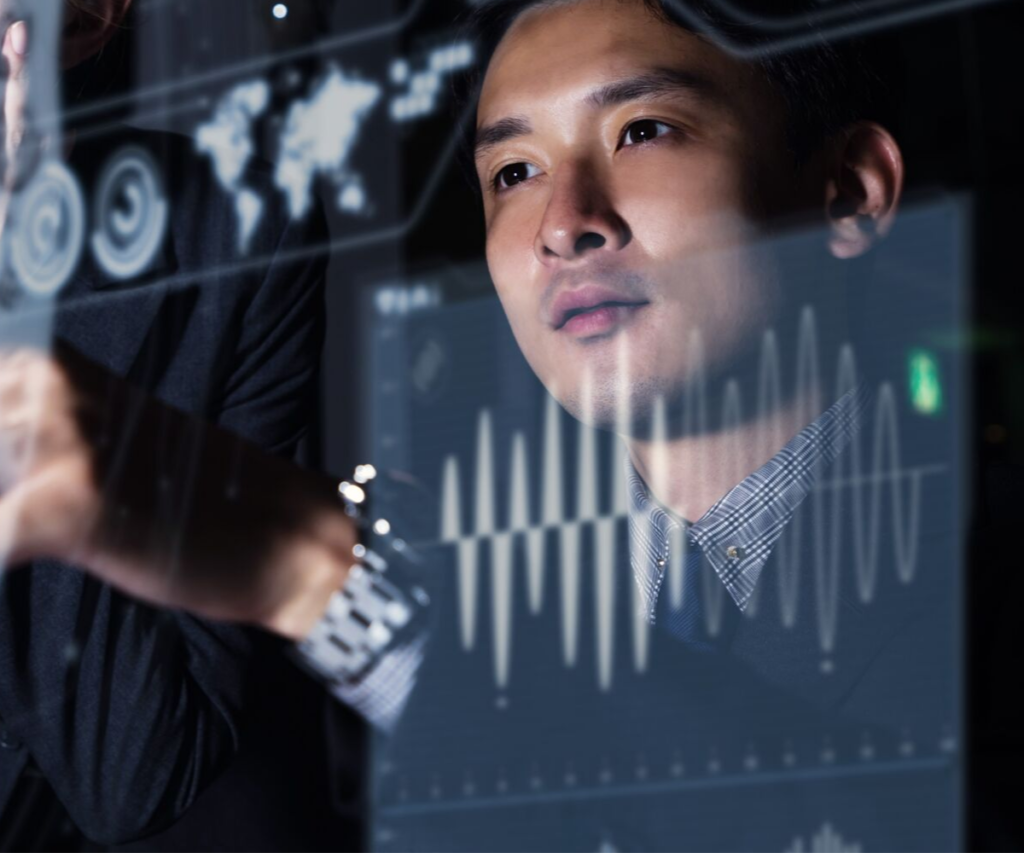 How Conversational Intelligence Drives Better Business Outcomes
Join Opus Research and Marchex to learn how conversational intelligence can drive better business outcomes that can be measured and validated to convert leads, increase close rates and associated revenue increases.
In spite of the hype around omnichannel customer journeys, many businesses regard the phone as their primary channel for converting leads, making appointments and bringing in new customers. As communication paths between brands and customers change, call intelligence has morphed into "conversational intelligence."
Register Now
Identify high-intent callers, find lost opportunities, and improve agent performance with AI-powered conversation analytics
Learn more