Call Analytics 201
Marketers spend much of their budget to drive calls. But what happens next? Data from your customer calls – Conversation Analytics – can provide insights that can streamline and optimize the operations side of inbound phone calls.
Download E-Book
New Product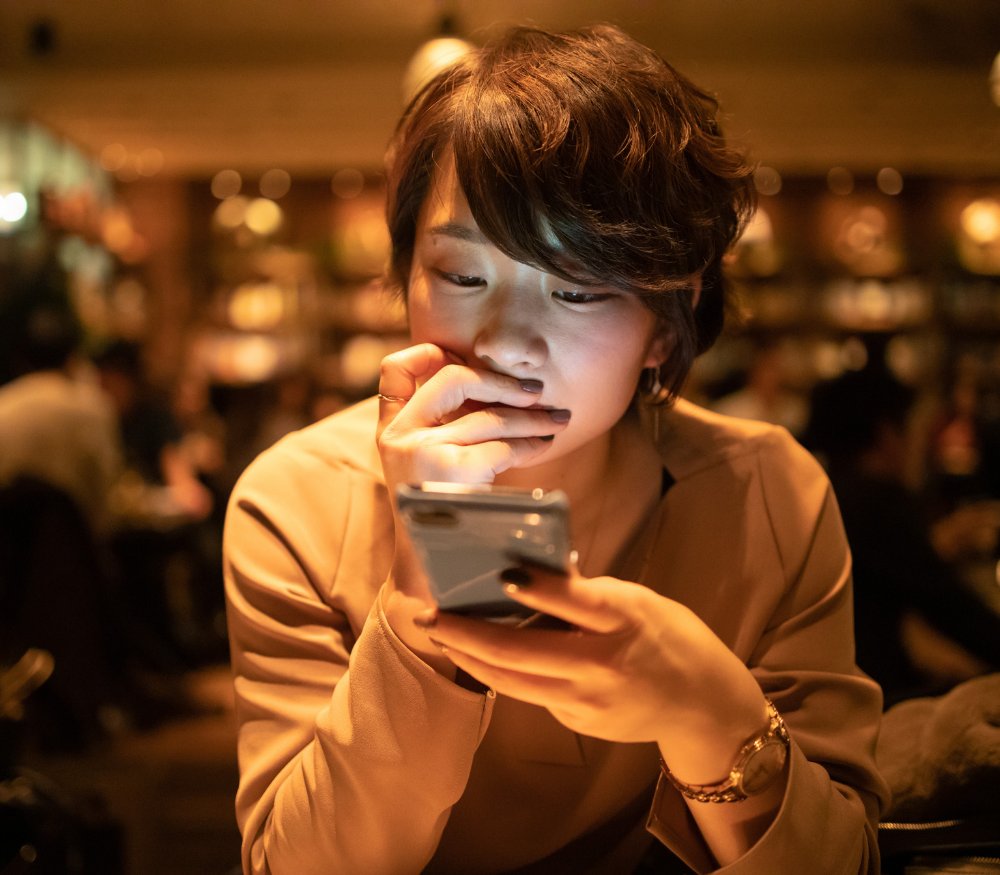 Your competitors are texting with your customers, so why aren't you?
Introducing Marchex NEXTms® Text Messaging
More than half of consumers want the flexibility to text, and not just call your business. Don't risk missing out on new leads by not offering more ways to connect.
Marchex NEXTms text enables your existing business phone numbers, so you can send and receive text messages from your desktop, online, or the NEXTms mobile app:
Unlock new revenue opportunities
Spend less time on the phone
Meet customers where they are
Learn More
Conversation Analytics surface insights from deep within your caller data
Identify high-intent callers, find lost opportunities, and improve agent performance with AI-powered conversation analytics.
Learn more