Call Analytics 201
Marketers spend much of their budget to drive calls. But what happens next? Data from your customer calls – Conversation Analytics – can provide insights that can streamline and optimize the operations side of inbound phone calls.
Download E-Book
NEW WEBINAR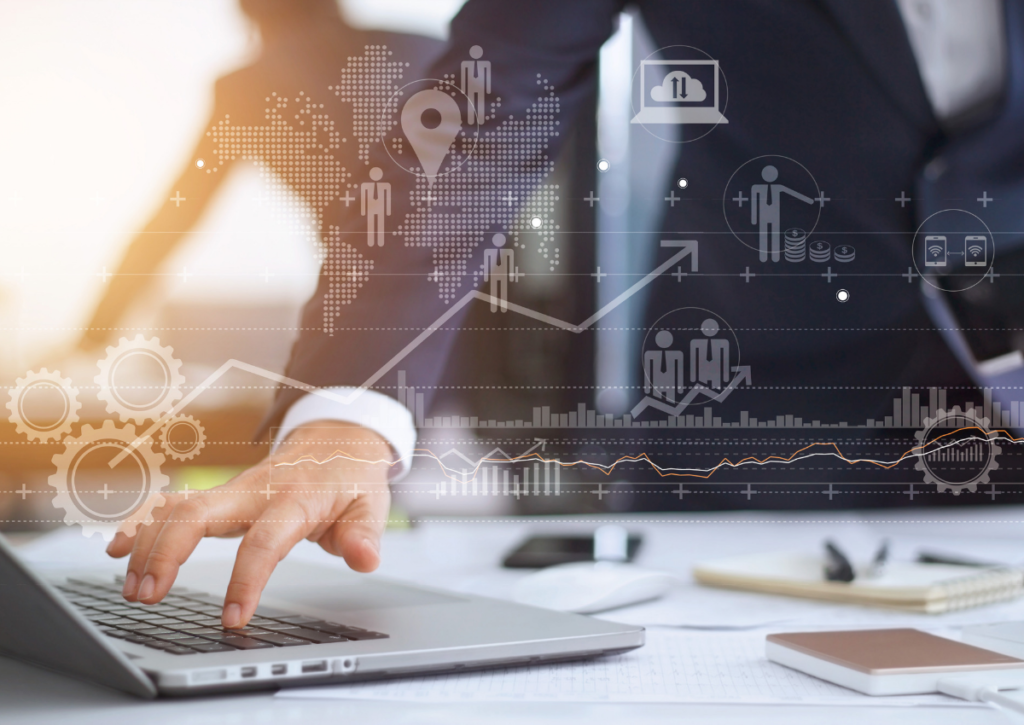 How AI Boosts Data-Driven Decision Making
Get more insights from your data
The power of AI lies in its ability to glean relevant insights from huge datasets, such as call data, that just a few years ago, would have been impossible to process. Join Marchex for a live webinar to learn:
What AI is and why it's a game-changer
How AI helps businesses that rely on phone calls gain hidden insights
How some companies are using AI to make data-driven decisions
Ways to put data from phone conversations to use
Register Today
Identify high-intent callers, find lost opportunities, and improve agent performance with AI-powered conversation analytics.
Learn more