Call Analytics 201
Marketers spend much of their budget to drive calls. But what happens next? Data from your customer calls – Conversation Analytics – can provide insights that can streamline and optimize the operations side of inbound phone calls.
Download E-Book
Featured Webinar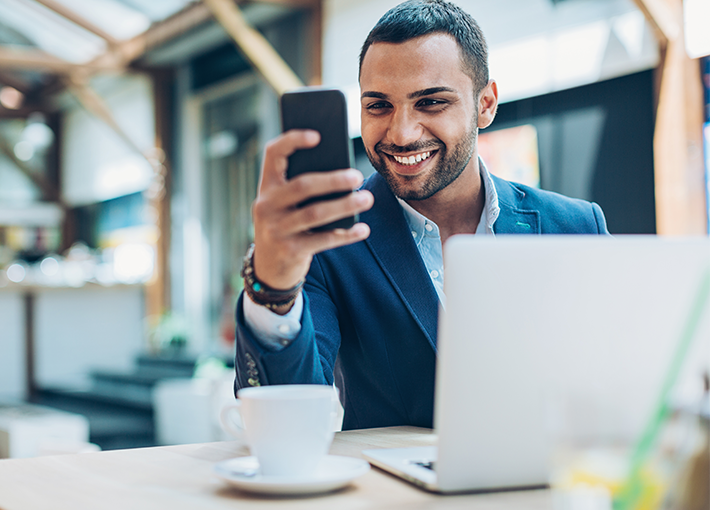 4 Ways You Can Use Two-Way Texting Across Your Organization
Texting is an increasingly popular way for businesses to reach customers and employees. Businesses that don't implement a text channel may be unintentionally limiting their communications with prospects and customers.
In this webinar, learn four key ways to use text in your organization:
Accelerate the path to purchase
Boost campaign performance
Support current customers and provide a great experience
Keep employees informed in real time
Watch Now
Identify high-intent callers, find lost opportunities, and improve agent performance with AI-powered conversation analytics
Learn more