Call Analytics 201
Marketers spend much of their budget to drive calls. But what happens next? Data from your customer calls – Conversation Analytics – can provide insights that can streamline and optimize the operations side of inbound phone calls.
Download E-Book
Upcoming Webinar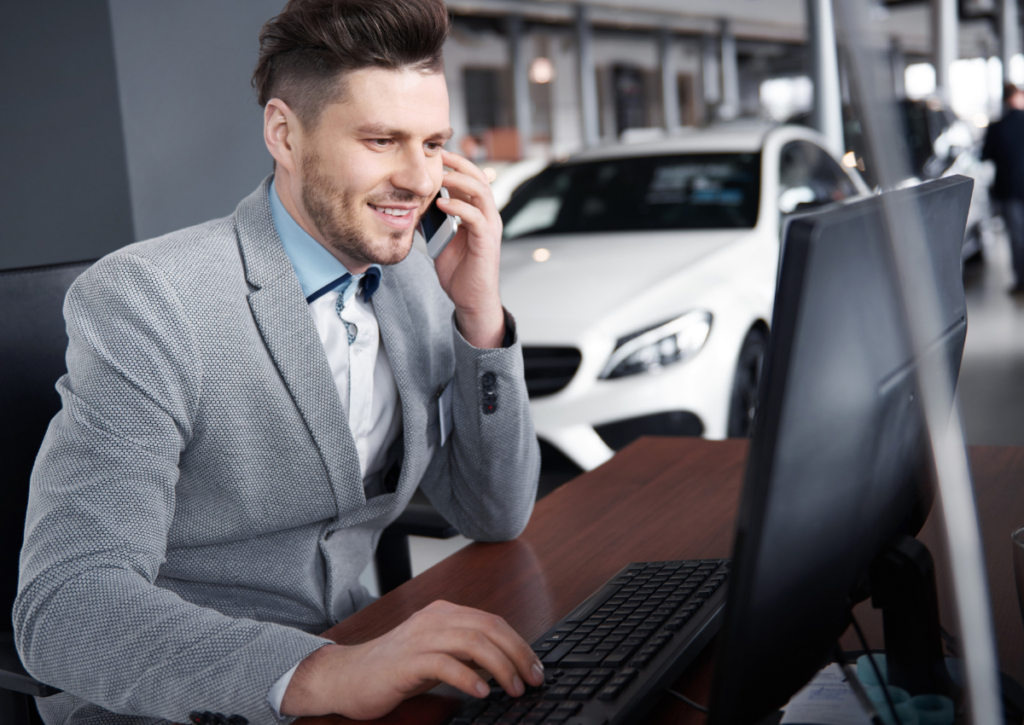 How to Rescue a Missed Opportunity… in Real Time
Your marketing drives high intent callers to your business so you can make sales. But sometimes, for any number of reasons, the caller doesn't convert. In the past, the opportunity was now lost or at least out of your control. But today, AI-powered tools can help you rescue the sale.
Learn:
How to find missed sales in real time
Why the caller didn't enter a transaction
How to rescue the sale…before the caller contacts a competitor
Register Now
Identify high-intent callers, find lost opportunities, and improve agent performance with AI-powered conversation analytics
Learn more