Call Analytics 201
Marketers spend much of their budget to drive calls. But what happens next? Data from your customer calls – Conversation Analytics – can provide insights that can streamline and optimize the operations side of inbound phone calls.
Download E-Book
Upcoming Webinar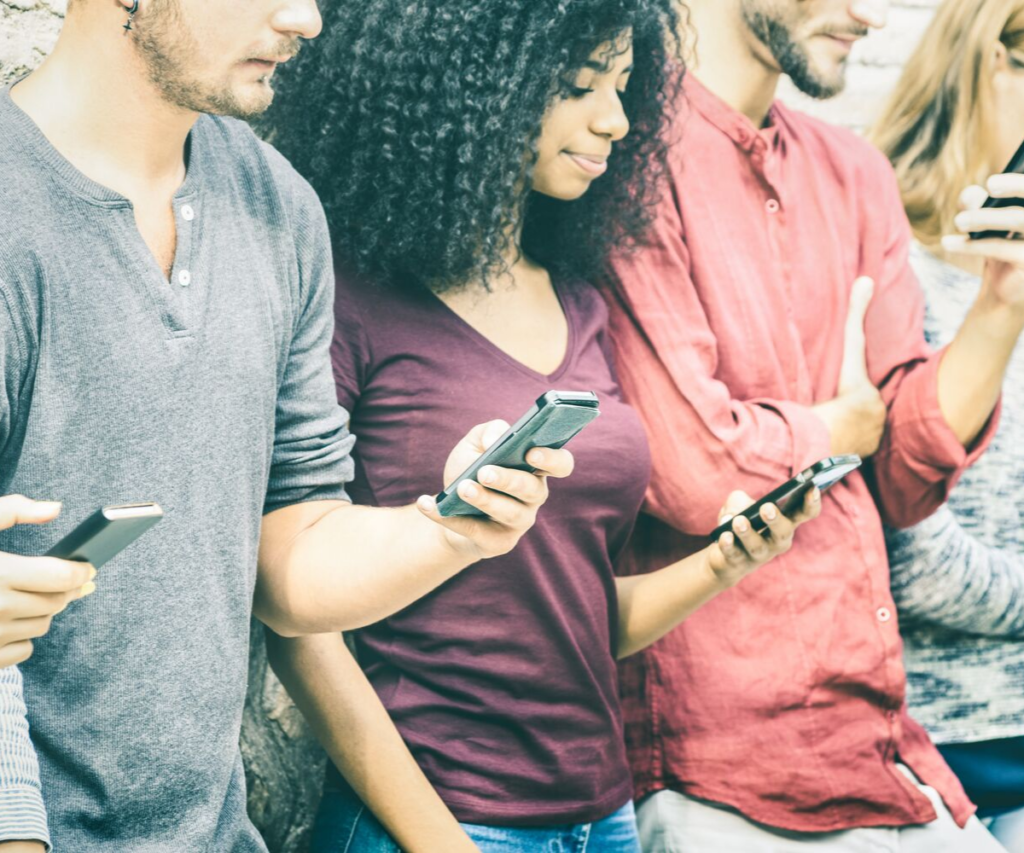 3 Reasons Businesses Should Text
According to a recent Pew Study, 97% of people text at least once a day and 56% of people surveyed prefer to message a business than call customer service according to a Nielsen study. Text messaging helps reach an untapped group of consumers who prefer text communications, which elevates the customer experience and drives more sales.
In this webinar, you'll learn:
How to unlock new revenue opportunities
How to offer consumers more ways to interact with your business
How quick and easy it is to text-enable your existing business phone number
Register Now
Identify high-intent callers, find lost opportunities, and improve agent performance with AI-powered conversation analytics
Learn more