Call Analytics 201
Marketers spend much of their budget to drive calls. But what happens next? Data from your customer calls – Conversation Analytics – can provide insights that can streamline and optimize the operations side of inbound phone calls.
Download E-Book
On-Demand Webinar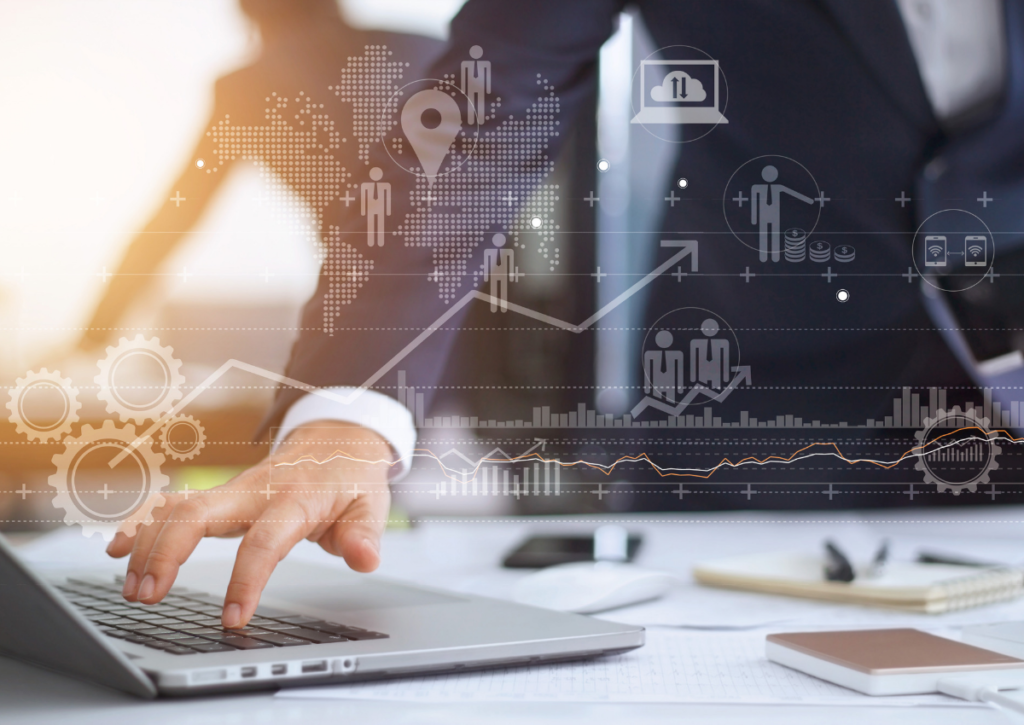 How AI Boosts Data-Driven Decision Making
Get more insights from your data
Understanding how Artificial Intelligence applies to real-life business challenges can be elusive. The power of AI lies in its ability to glean relevant insights from huge datasets, such as call data. Watch our recorded webinar to learn:
How AI helps businesses that rely on phone calls gain hidden insights
How some companies are using AI to make data-driven decisions
Ways to put data from phone conversations to use
Watch Now
Identify high-intent callers, find lost opportunities, and improve agent performance with AI-powered conversation analytics.
Learn more